One of my biggest passions when it comes to travelling is capturing the moments I get to experience. Originally this was just to share with inquisitive friends and family but, over time I've really enjoyed developing my photography skills.
Through this blog I hope to provide tips and guidance so that you too, can capture those magical travel memories.
Take at look at the latest photography posts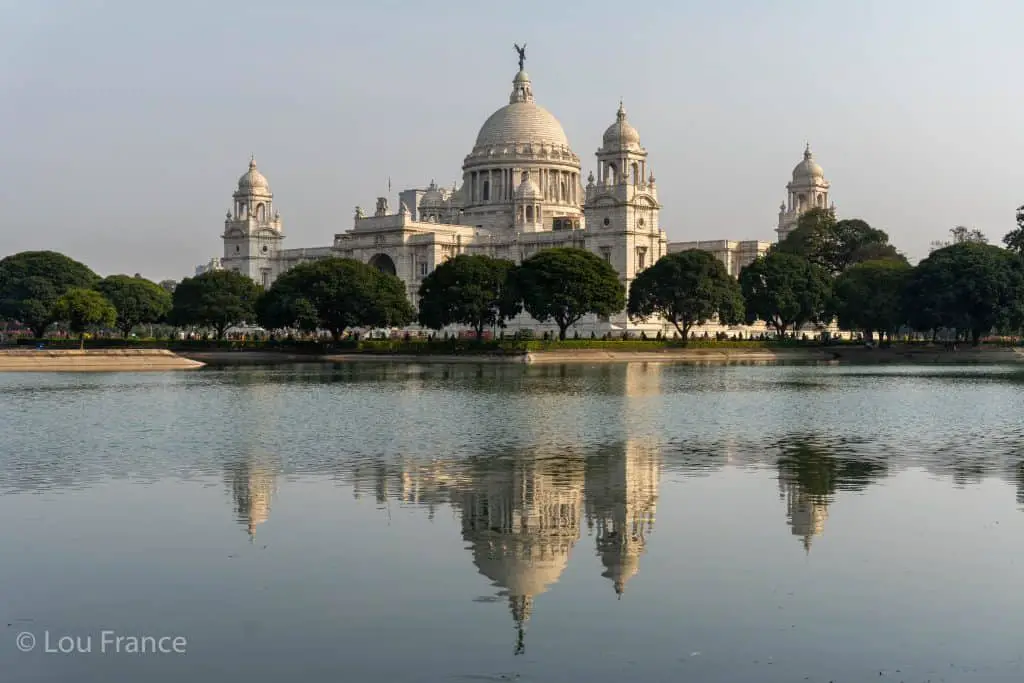 Top Places for Photography in Kolkata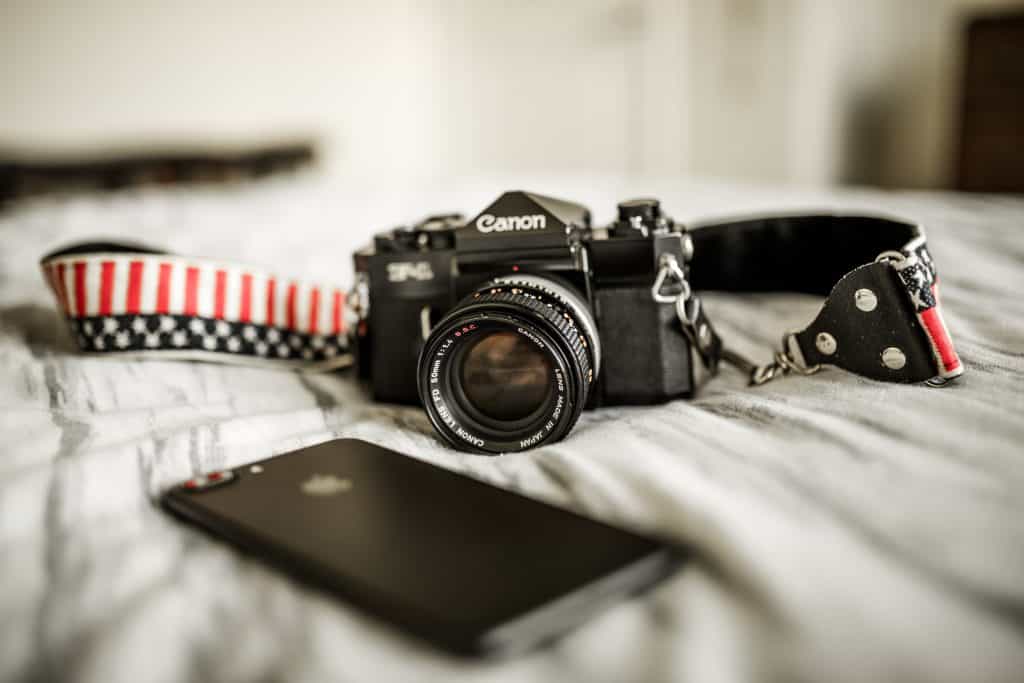 Essential Items for a Photography Hike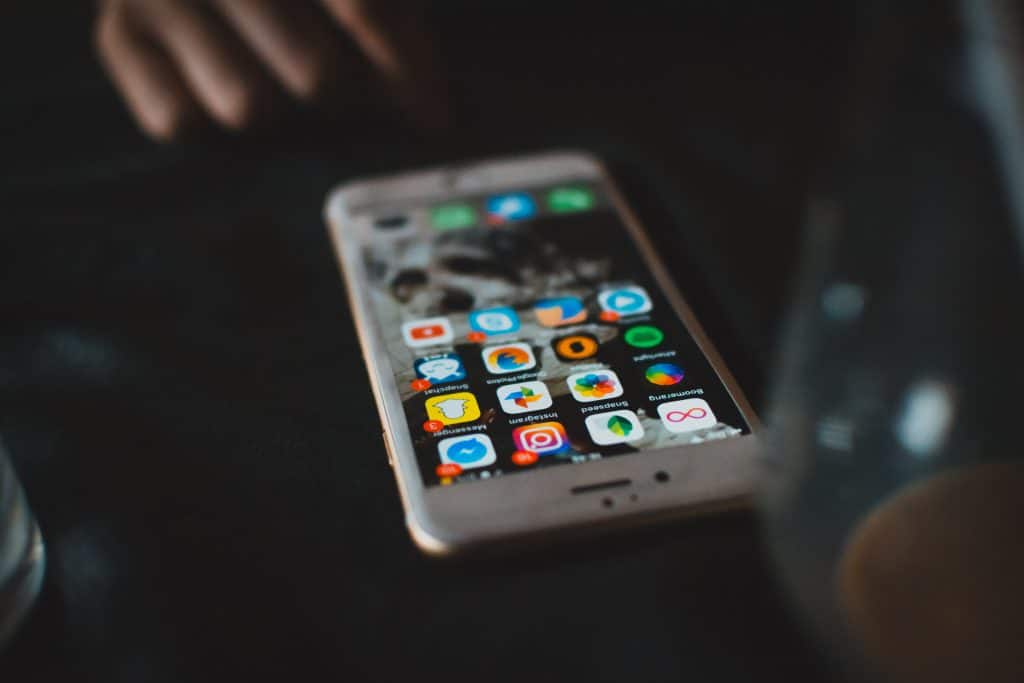 The Best Apps for Landscape Photographers
Publications – May 2022 
In 2022 I teamed up with renowned publishers Gestalten for their latest book, Wanderlust Himalaya. This impressive book is a collection of detailed hiking guides for the Himalaya region and features many of my photographs for the Pakistan hikes. Take a look at the book here.
If you'd like to purchase any of these prints please send me an email.
My Travel Photography & Portfolio
To see photographs from my travels over the last 7 years, head on over to my photography website.
If you see something you like, please feel free to e-mail me with a request.
My Stock Photography
I am proudly represented by:
Make money from Stock Photography
If you have great photographs that are just sitting on a hard drive somewhere, why not share them with others and make a profit at the same time? I am a contributor for several stock photography sites, with most of my sales coming from Shutterstock and Istock. Become a contributor and earn a side hustle from your photographs! 
Join Dreamstime here
Join Shutterstock here
Create your own photography website with Smugmug here or setup your own website through WordPress. I suggest choosing a fast host such as Siteground, to keep your website running smoothly.
Disclaimer: Some links in this article are affiliate links, which means that if you purchase through them I receive a small commission, at no extra cost to you. I appreciate your support!