My Travel Photography
For photographs from my travels over the last 5 years head on over to my photography website. If you see something you like, the guys at SmugMug make the highest quality prints, wall art and keepsakes for you to purchase.
My article on photographing nature and landscapes has now been published on Dreamstime. You can check it out here!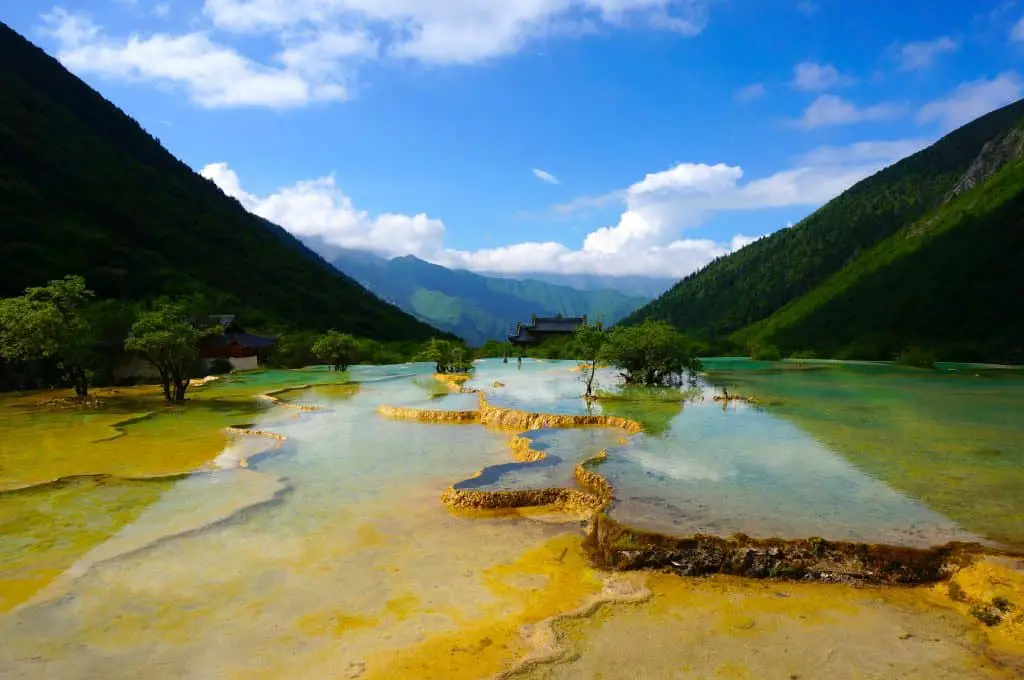 Canvas Prints
I now have a selection of animal canvas prints available for sale with free delivery (UK only). These prints are available at my Etsy Shop
My Stock Photography
I am proudly represented by
Make money from Stock Photography
If you have great photographs that are just sitting on a hard drive somewhere, why not share them with others and make a profit at the same time? Become a contributor and profit from your photographs!
Become a Shutterstock Contributor here
Become a Dreamstime Contributor here
Disclaimer: Some links in this article are affiliate links, which means that if you purchase through them I receive a small commission, at no extra cost to you. I appreciate your support!
Sign up to my Newsletter