My Travel Photography
For photographs from my travels over the last 5 years head on over to my store. If you see something you like, choose the size you'd like and place the order. I'll get it printed on high quality paper and get it sent right out!
In 2022 and 2023 I teamed up with renowned publishers Gestalten for their latest books, Wanderlust Himalaya and Wanderlust UK. These impressive books contain a collection of detailed hiking guides for the Himalayas and the UK. Many of my photos are feature in the book.
If you'd like a beautiful coffee table book and are interested in hikes in the area I'd definitely recommend taking a look at the books which you can do here.
My article on photographing nature and landscapes has now been published on Dreamstime. You can check it out here!
Disclaimer: Some links in this article are affiliate links, which means that if you purchase through them I receive a small commission, at no extra cost to you. I appreciate your support!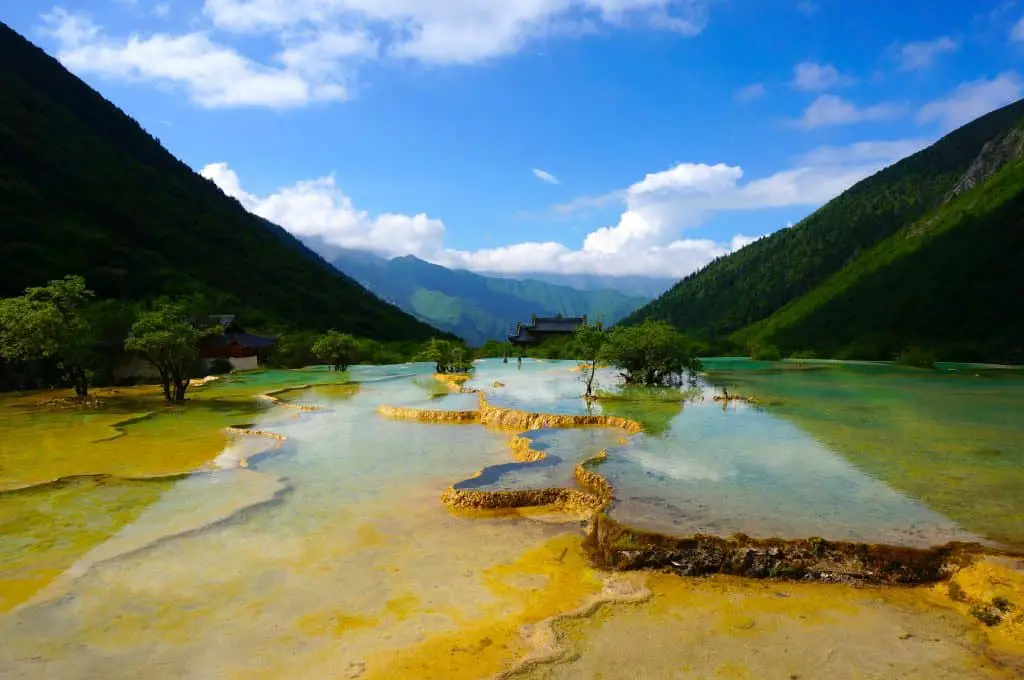 My Stock Photography
I am proudly represented by:
Make money from Stock Photography
If you have great photographs that are just sitting on a hard drive somewhere, why not share them with others and make a profit at the same time? Become a contributor and profit from your photographs!
Become a Shutterstock Contributor here