A photo journey of my overland travel through Cambodia.
I'm always amazed by peoples ability to bounce back from tragedy. To pick themselves up and just get on with living again. Nowhere is that more the case than in the Kingdom of Cambodia.
In the 1970s this small country witnessed one of the most horrific genocides the world has ever known. However, just forty years on the country has bounced back to become a top destination for any visit to South East Asia.
With a delightfully warm climate and delicious food it's not hard to see why Cambodia is a top tourist destination. Add to this one of UNESCOs most prominent World Heritage sights and incredibly friendly people and you've found yourself a winning combination.
There is an abundance of information available on travel to Cambodia, so in this post I hope to take you on a journey of inspiration. 
My travel to Cambodia in 2017 and 2018 involved leading overland tours which started and finished in Bangkok. On this incredible journey we travelled through Thailand, Cambodia, Laos, China and Myanmar before finishing back in Bangkok.
The route I took in Cambodia is perhaps not the typical backpacker route but instead involves a mixture of history, local culture and nature.
Below are some of the moments I captured from this journey. For more photos of South East Asia take a look at this photo gallery.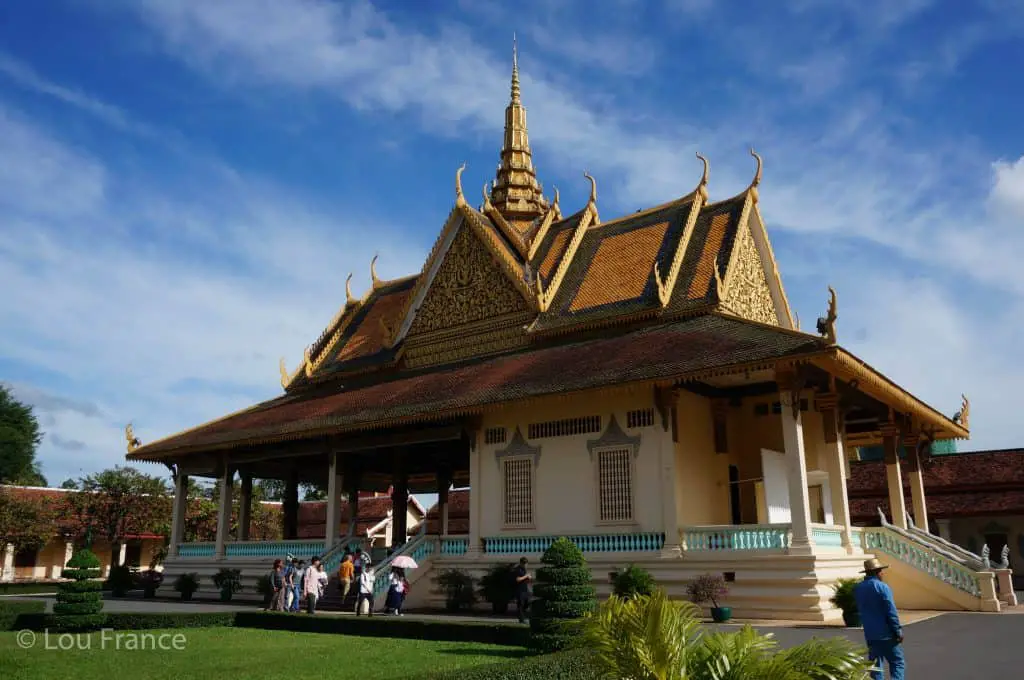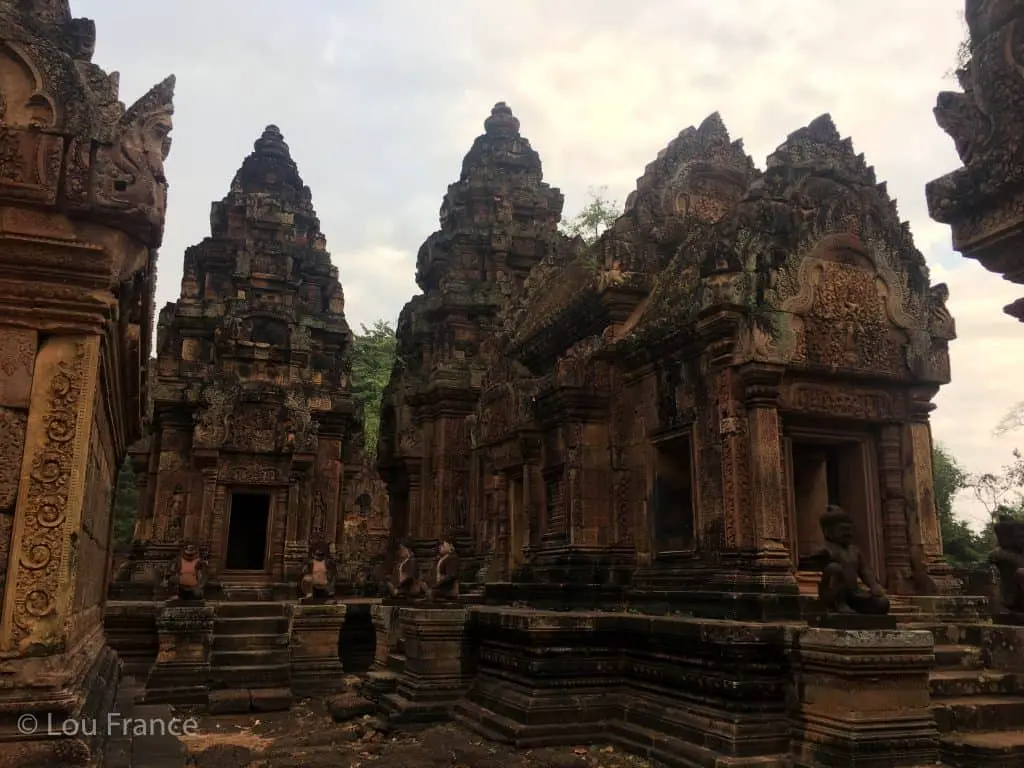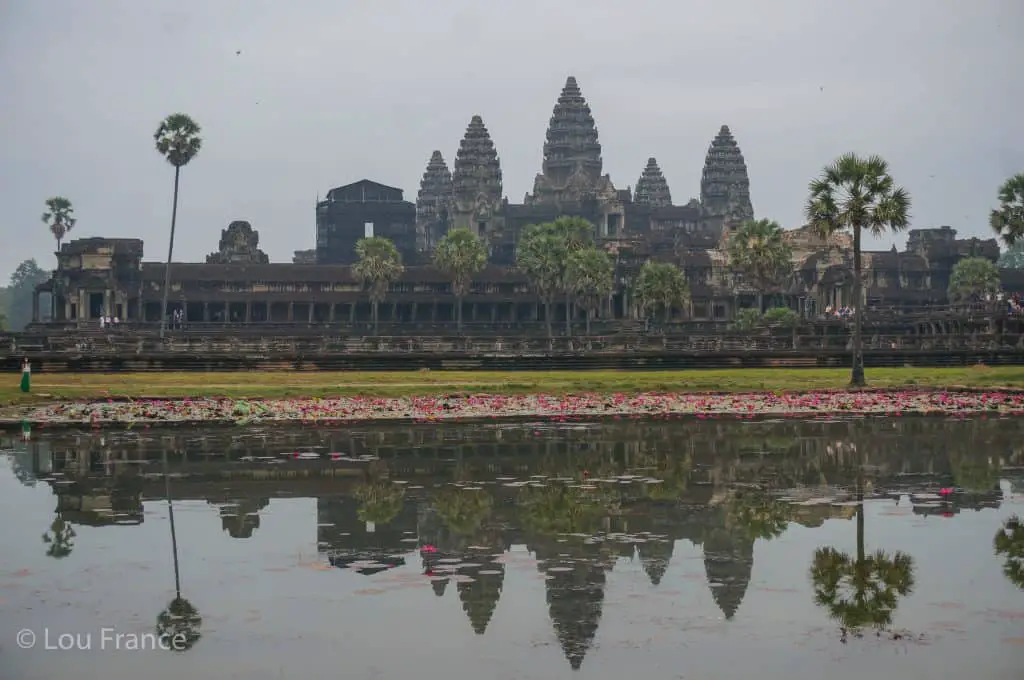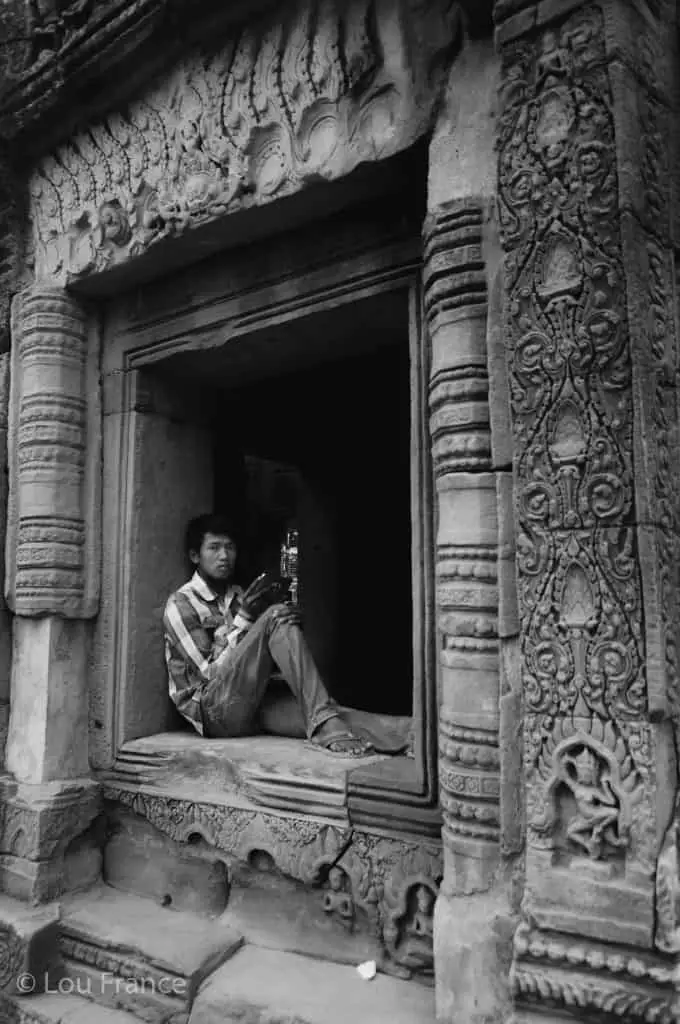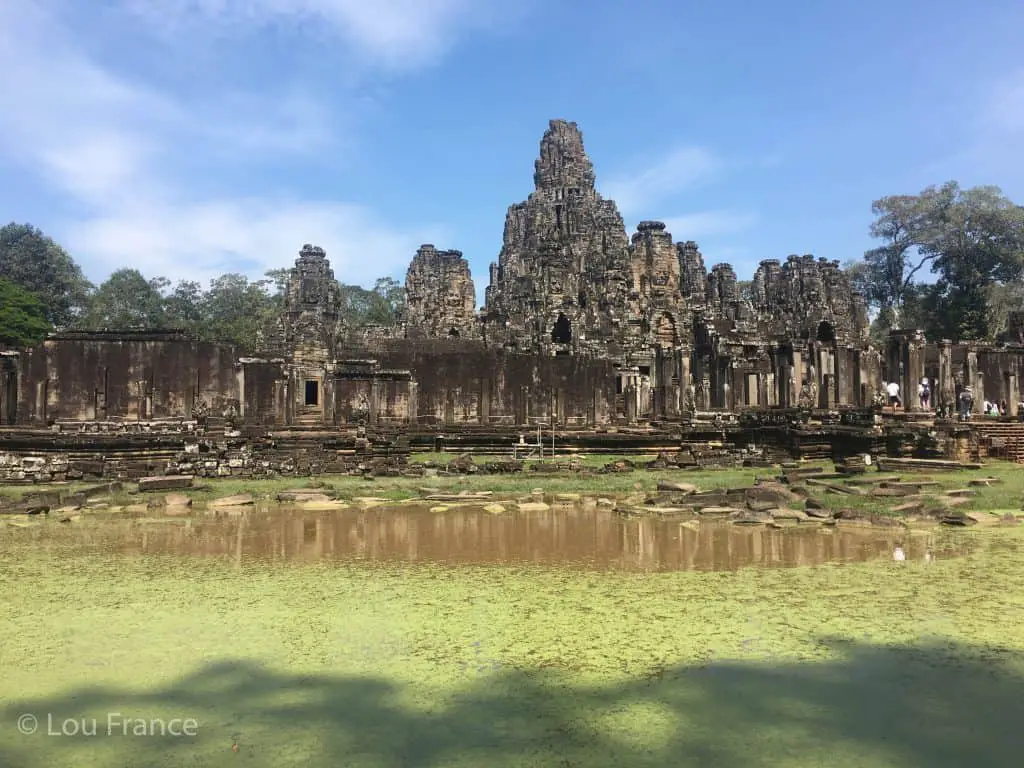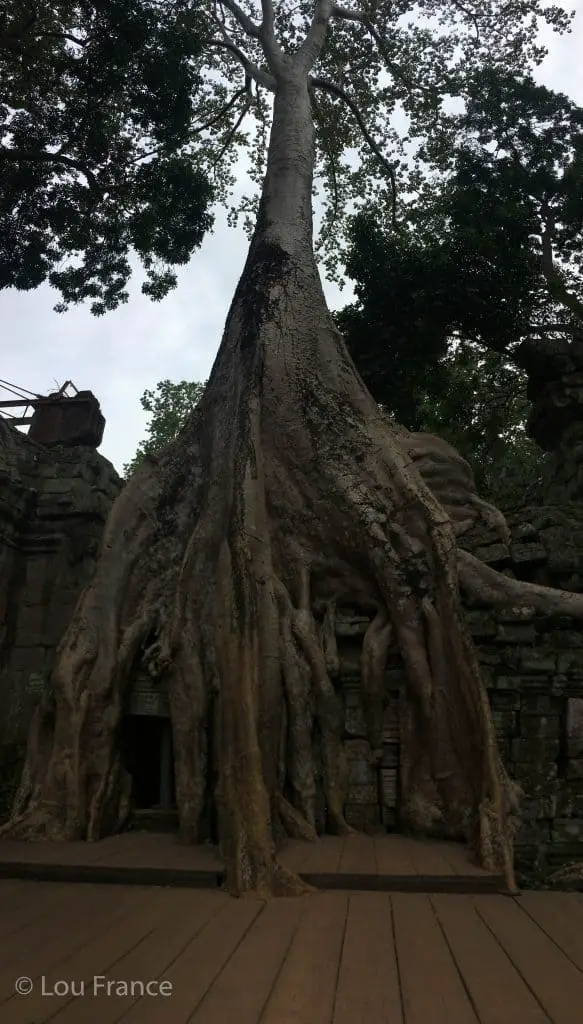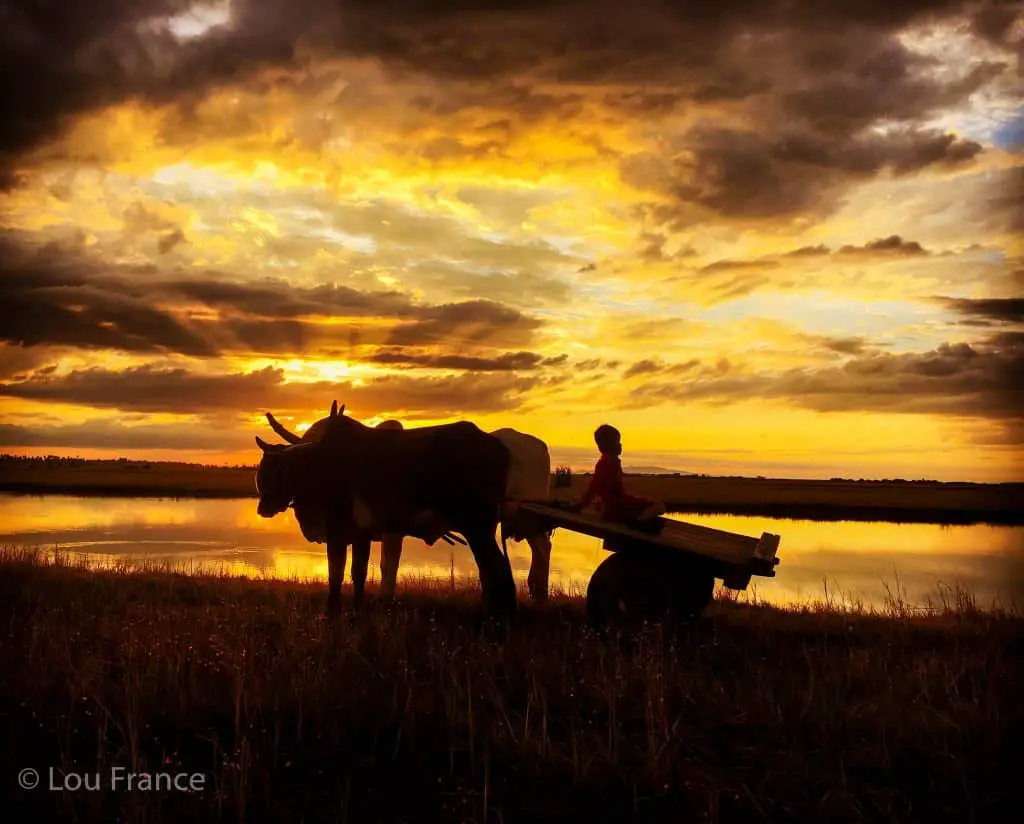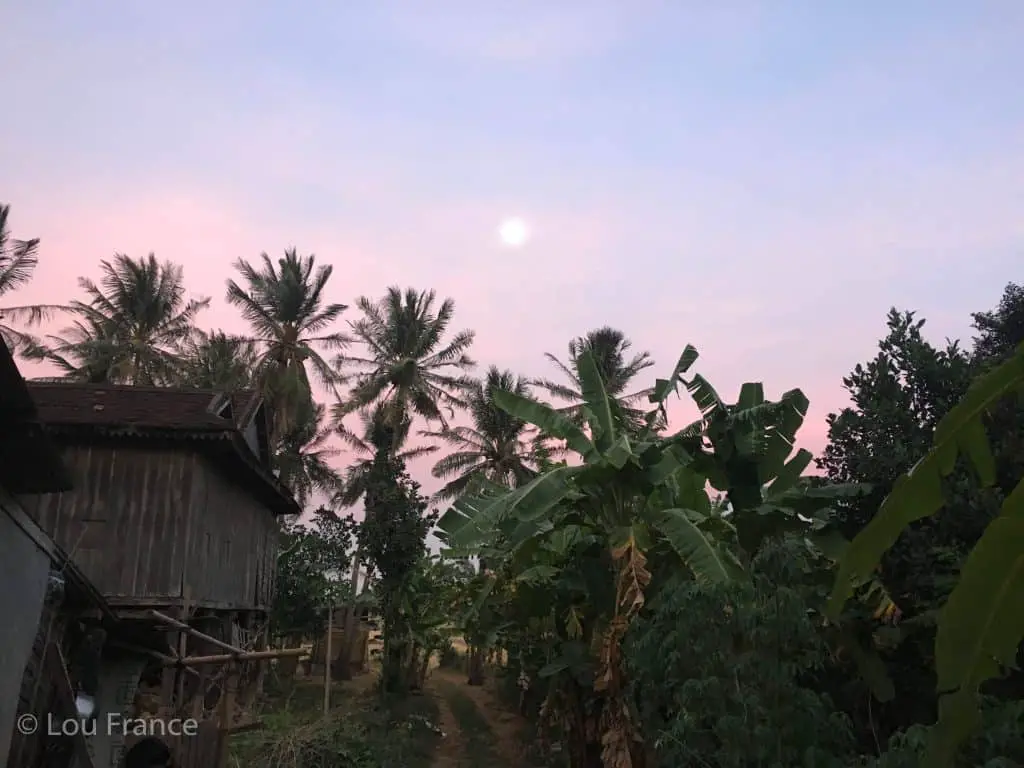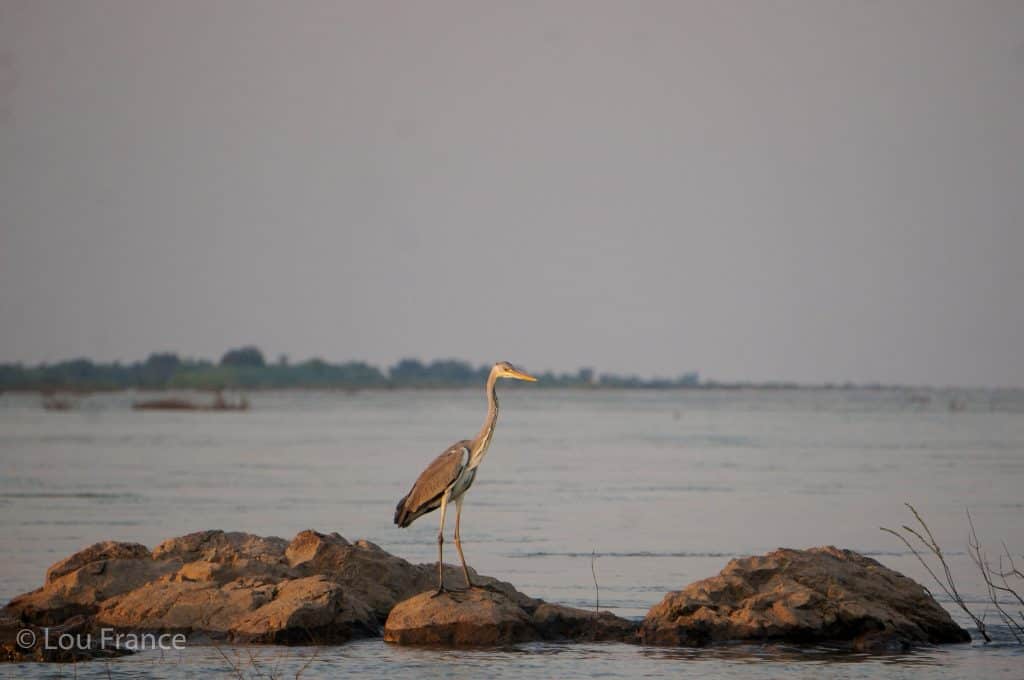 Disclaimer: Some links in this article are affiliate links, which means that if you purchase through them I receive a small commission, at no extra cost to you. This helps cover the cost of running this blog. Thanks for your support!
Like it? Pin it for later!
Join my monthly newsletter today!