Wales is a small country in the UK packed with a range of beautiful landscapes. With three national parks, Wales is home to some of the prettiest scenery in the UK.
In the north, Snowdonia offers rugged mountains and lakes, in the south the Brecon Beacons provide unique, flat-topped peaks and glacial valleys, whilst in the west the Pembrokeshire coast is often voted one of the prettiest coastlines in the world.
The following Welsh landscape photographs are available as prints in various sizes. Click on the image to see the photograph in detail. Please shoot me an e-mail for alternative sizes or specific requests.
Pictures Of Wales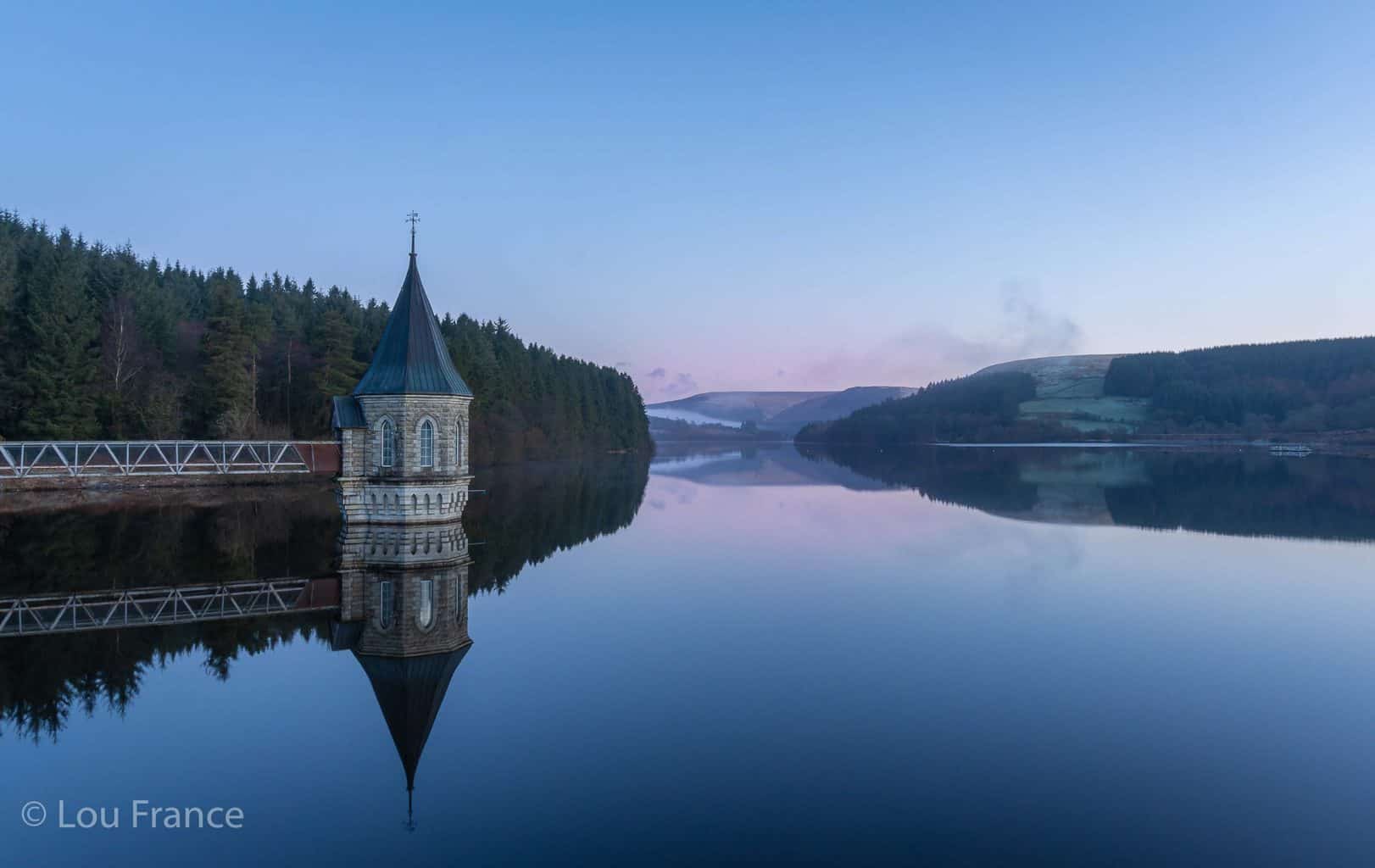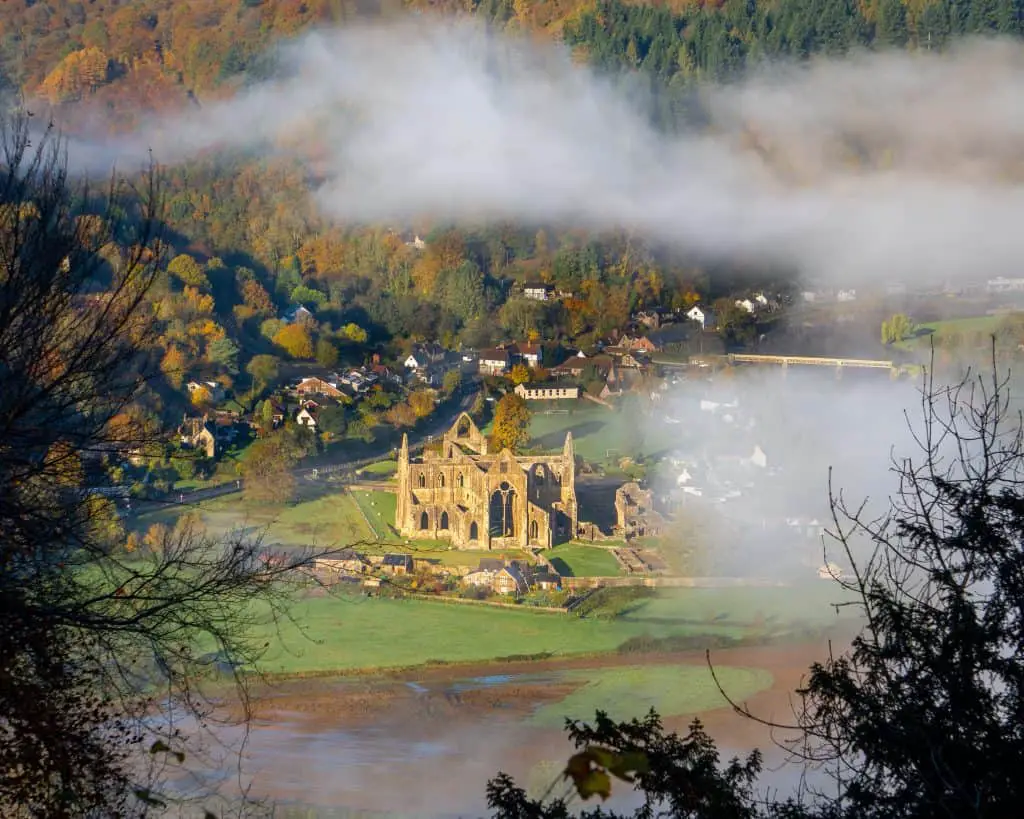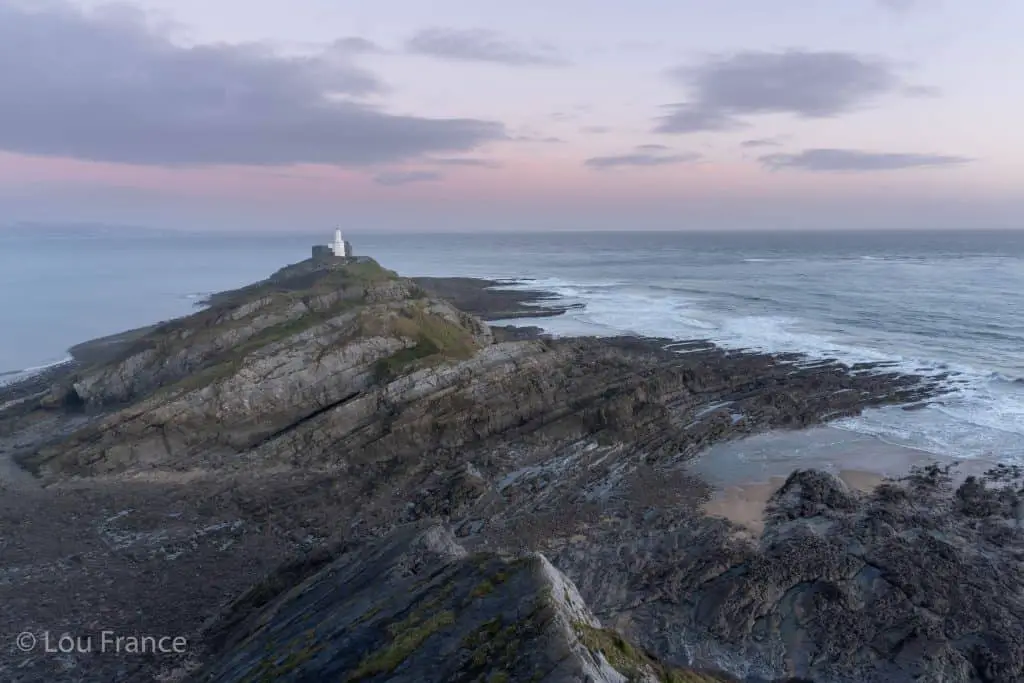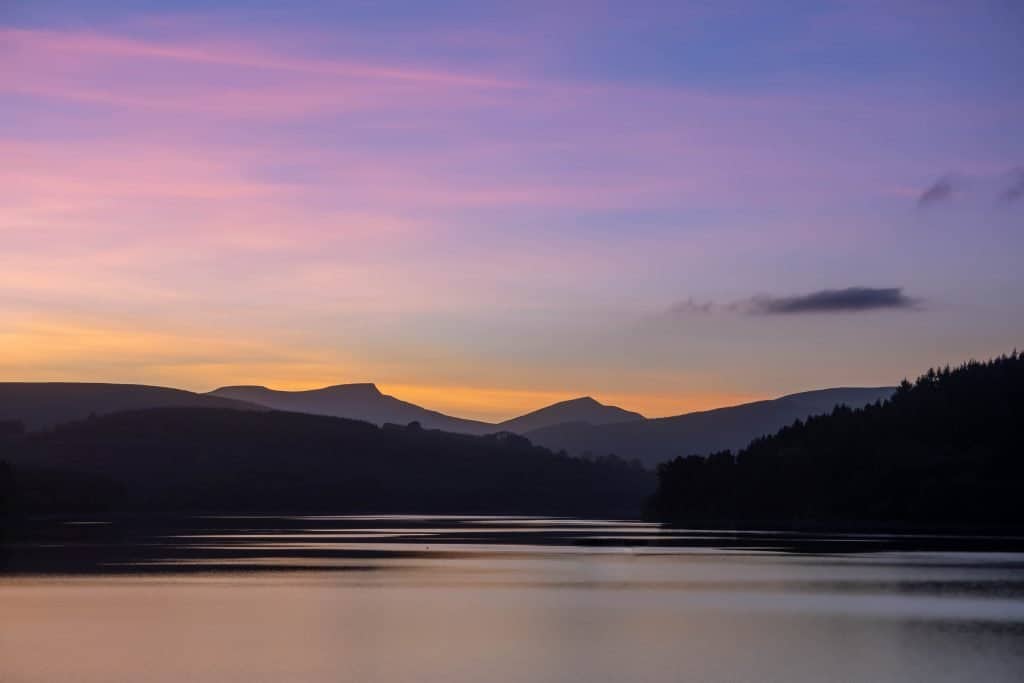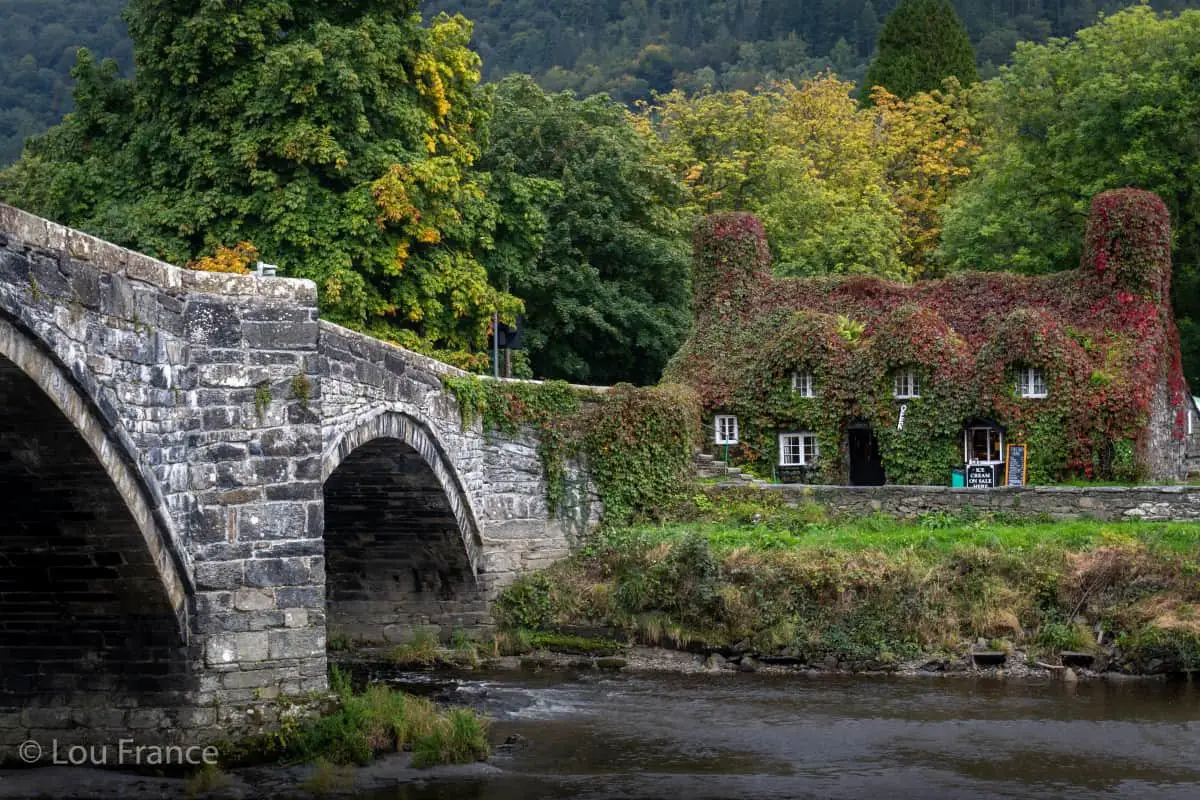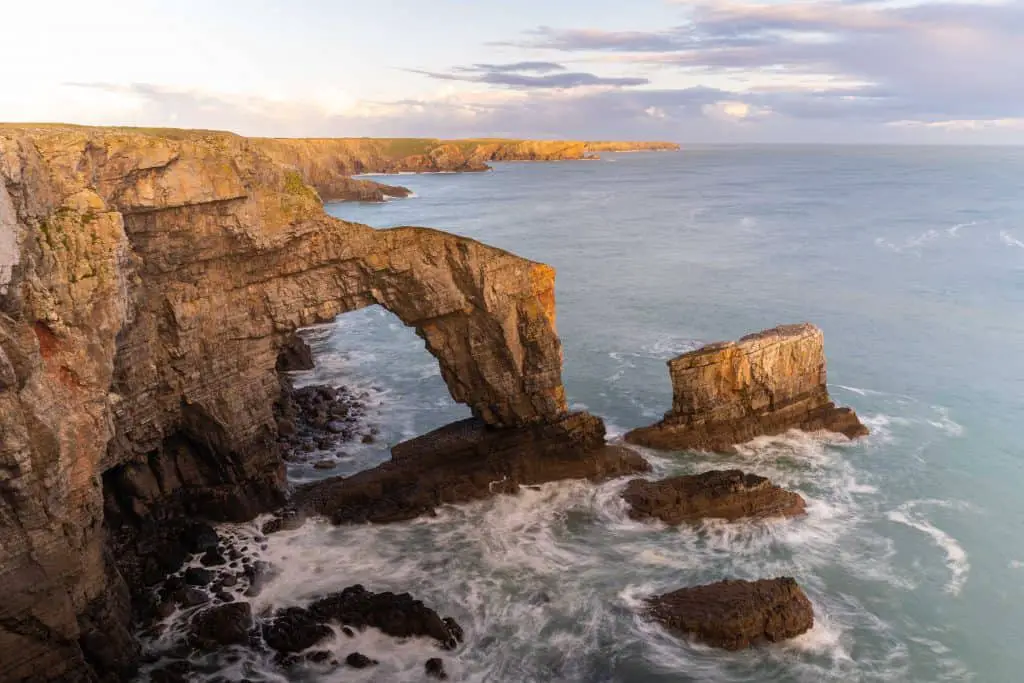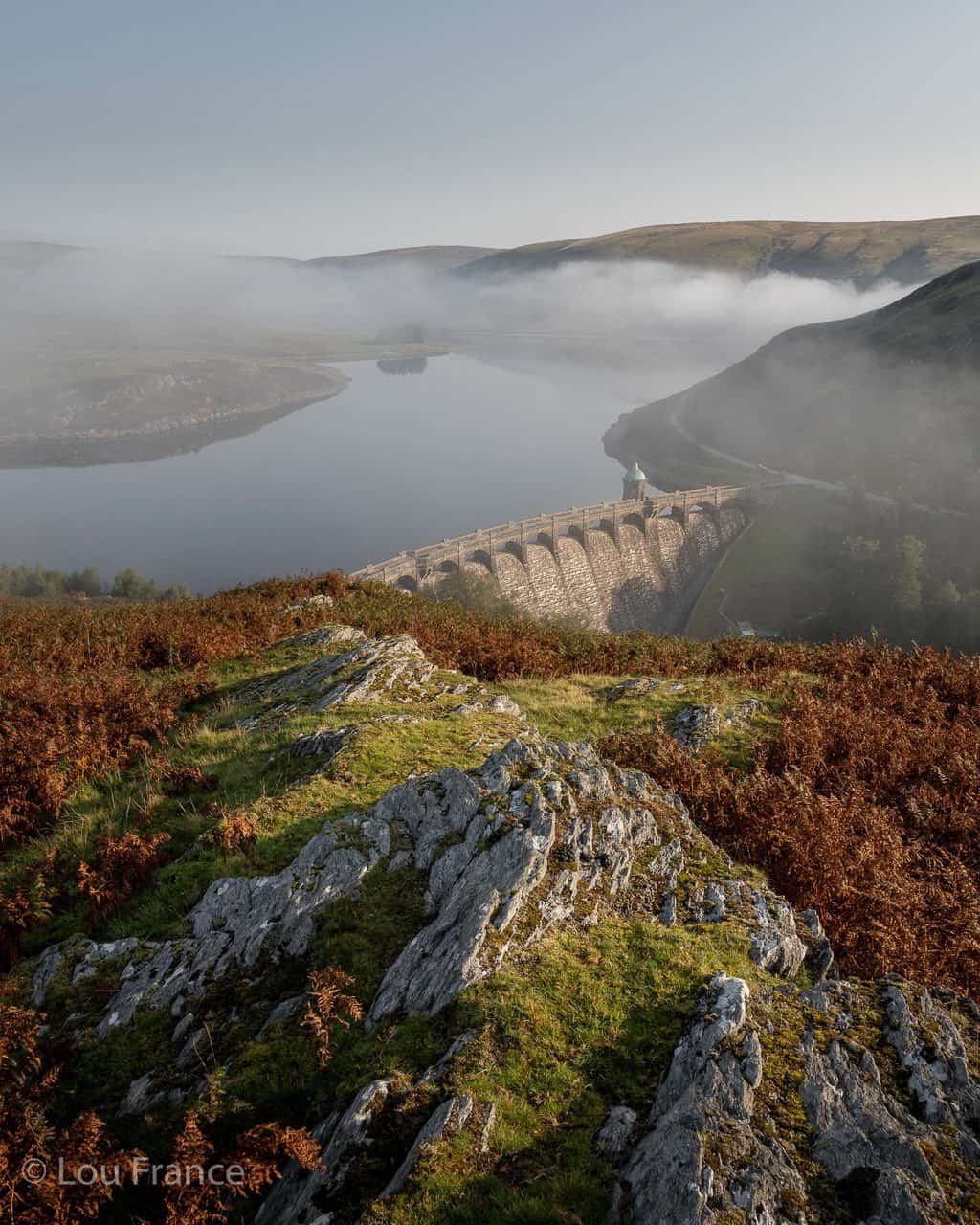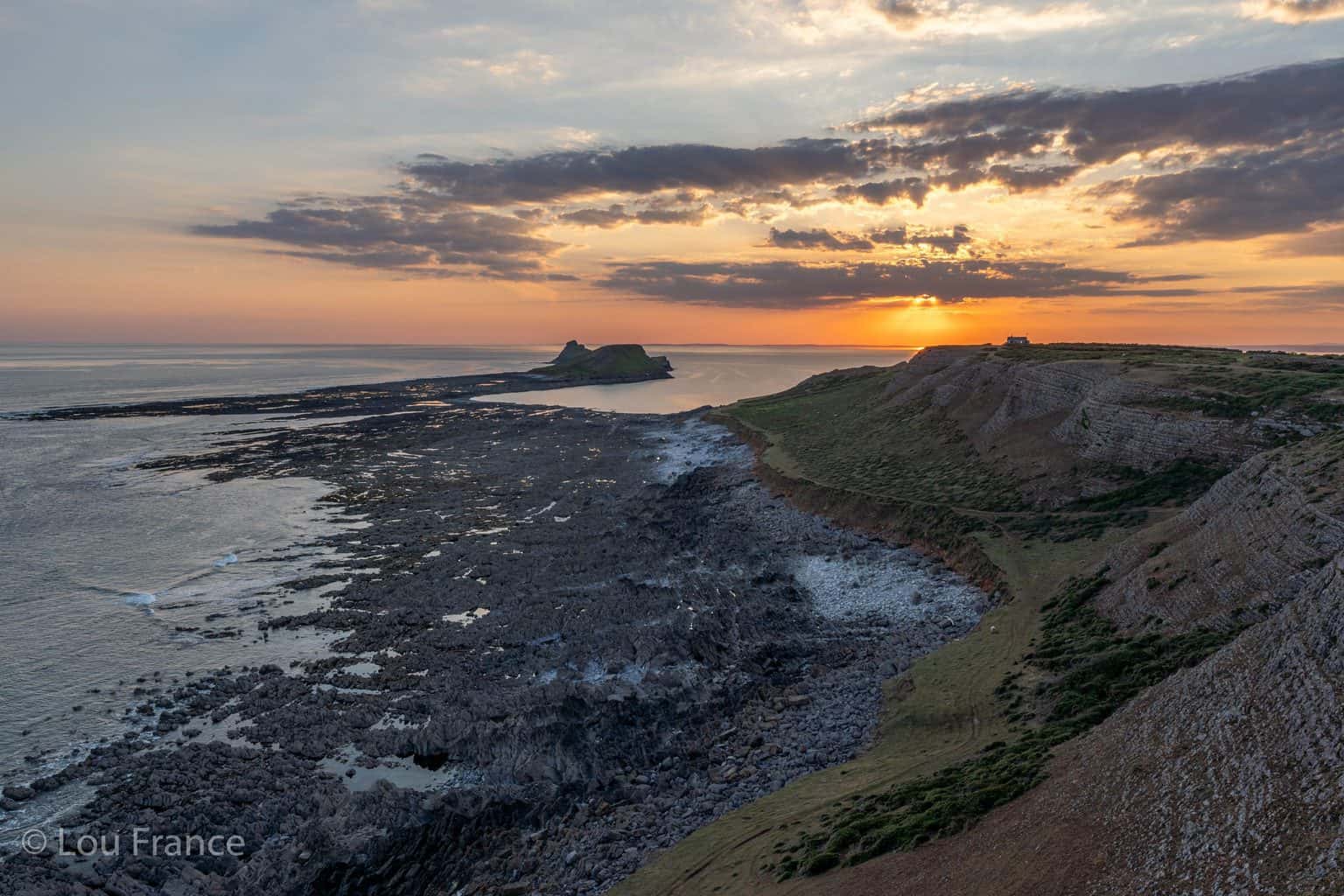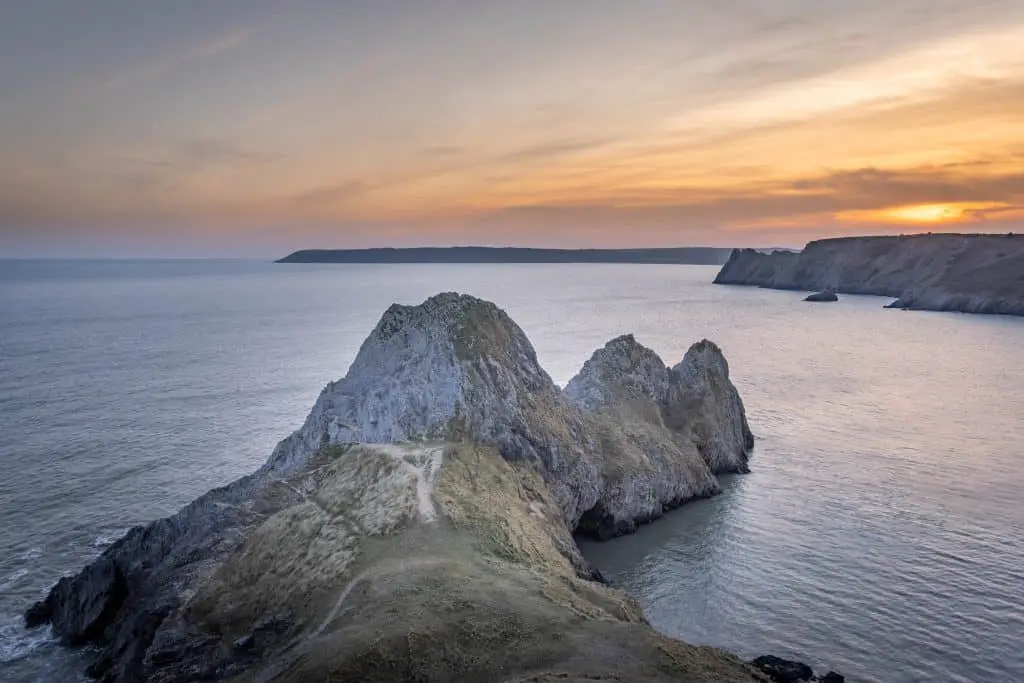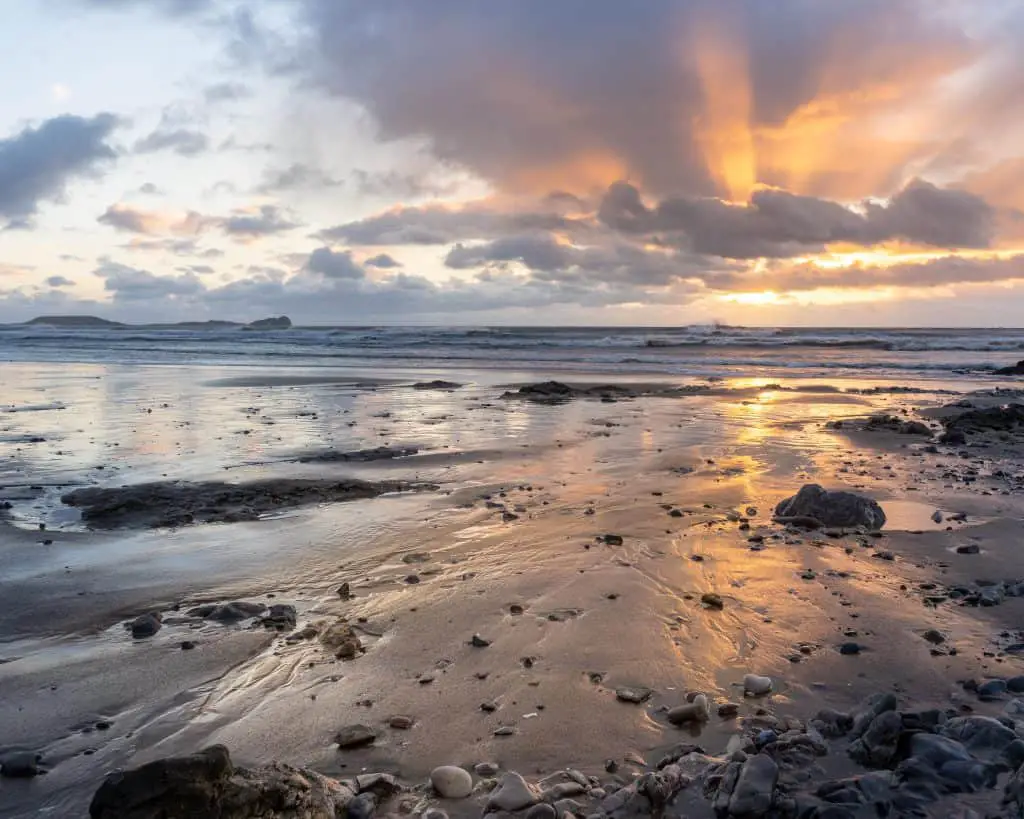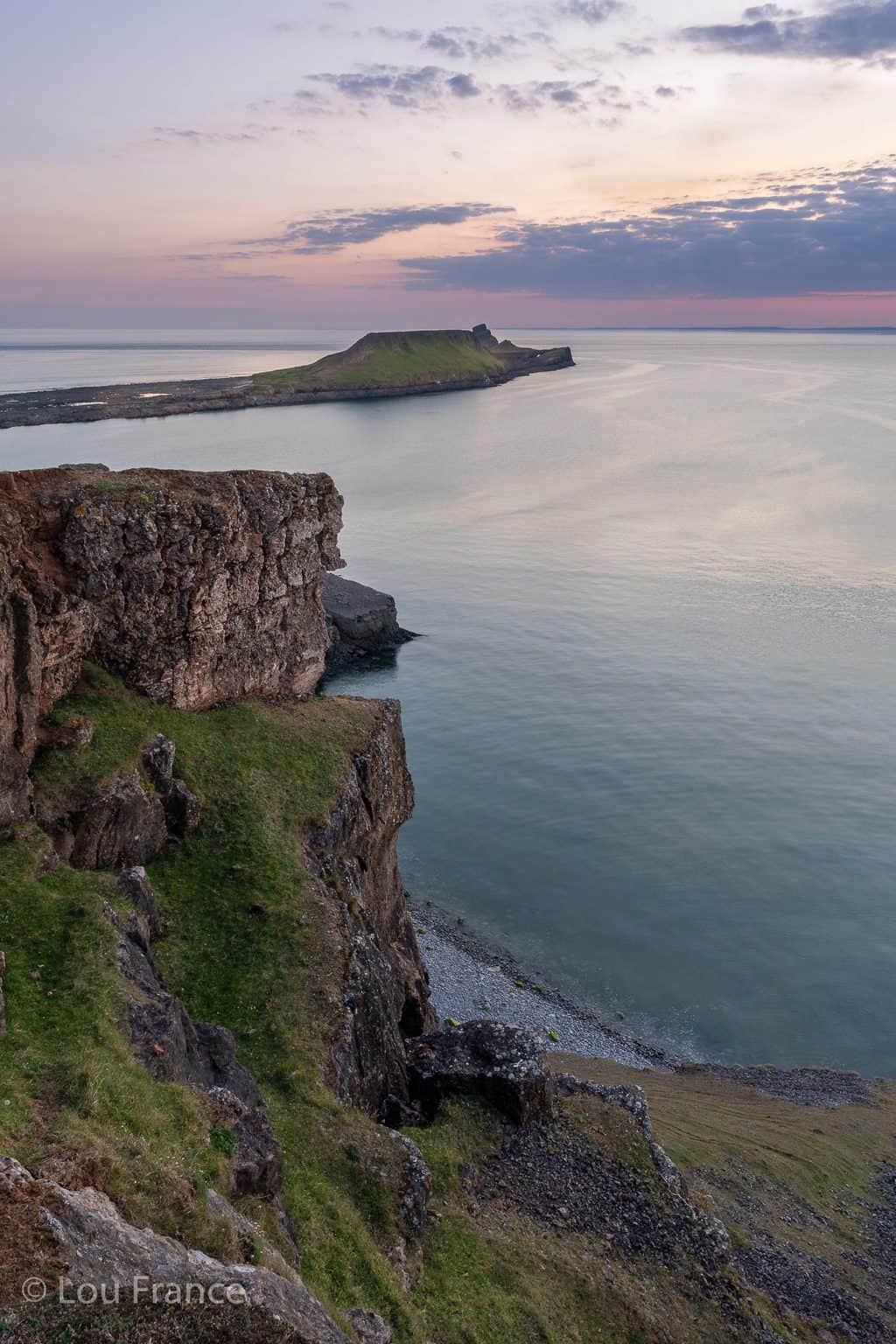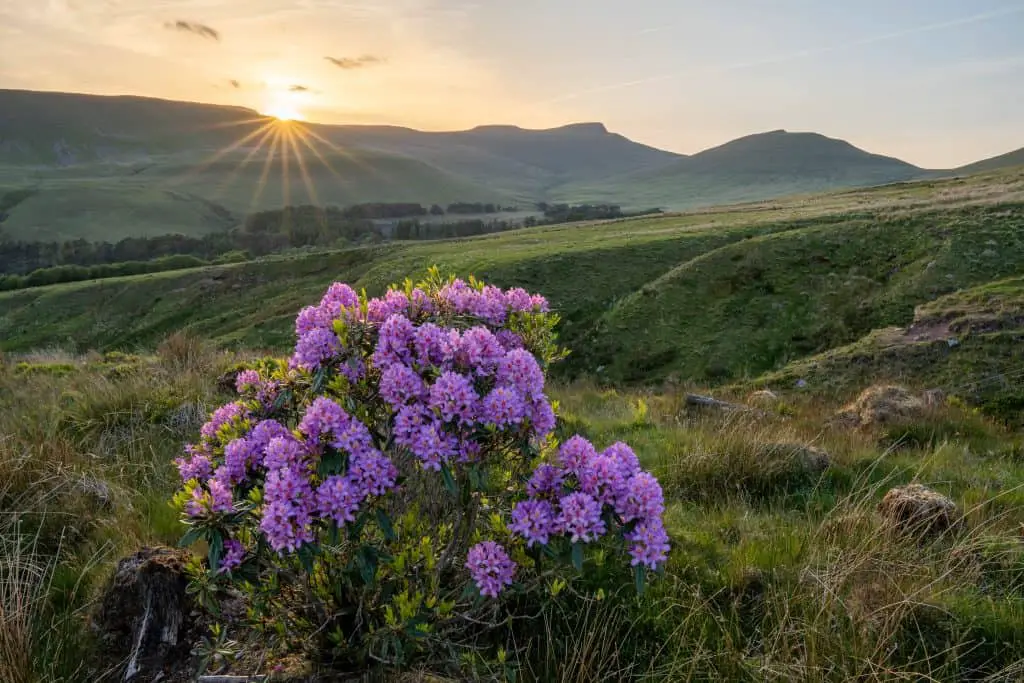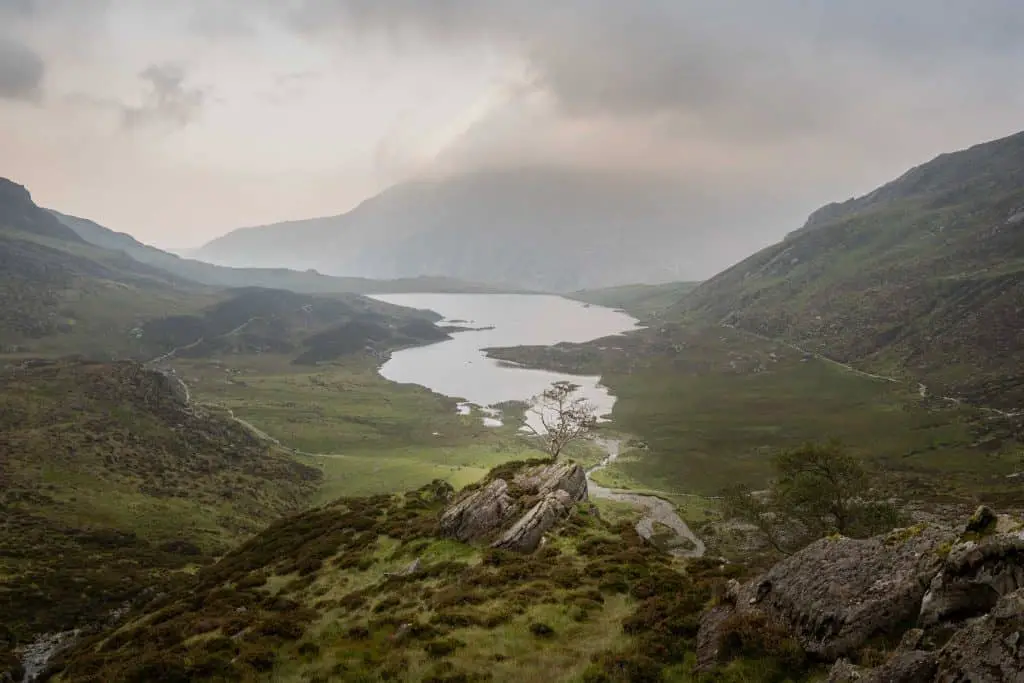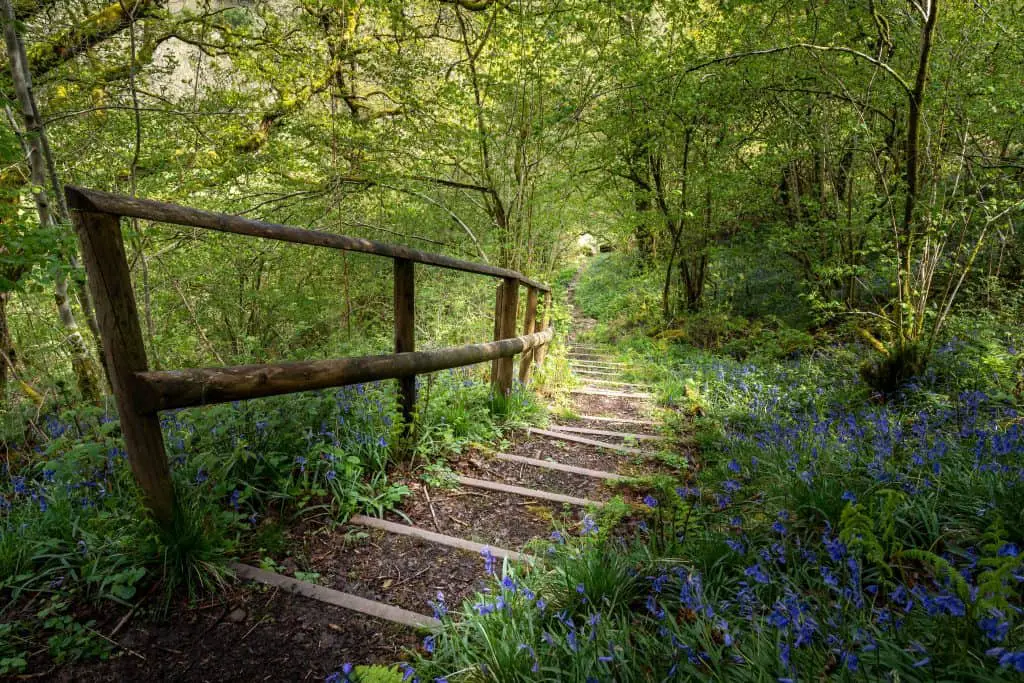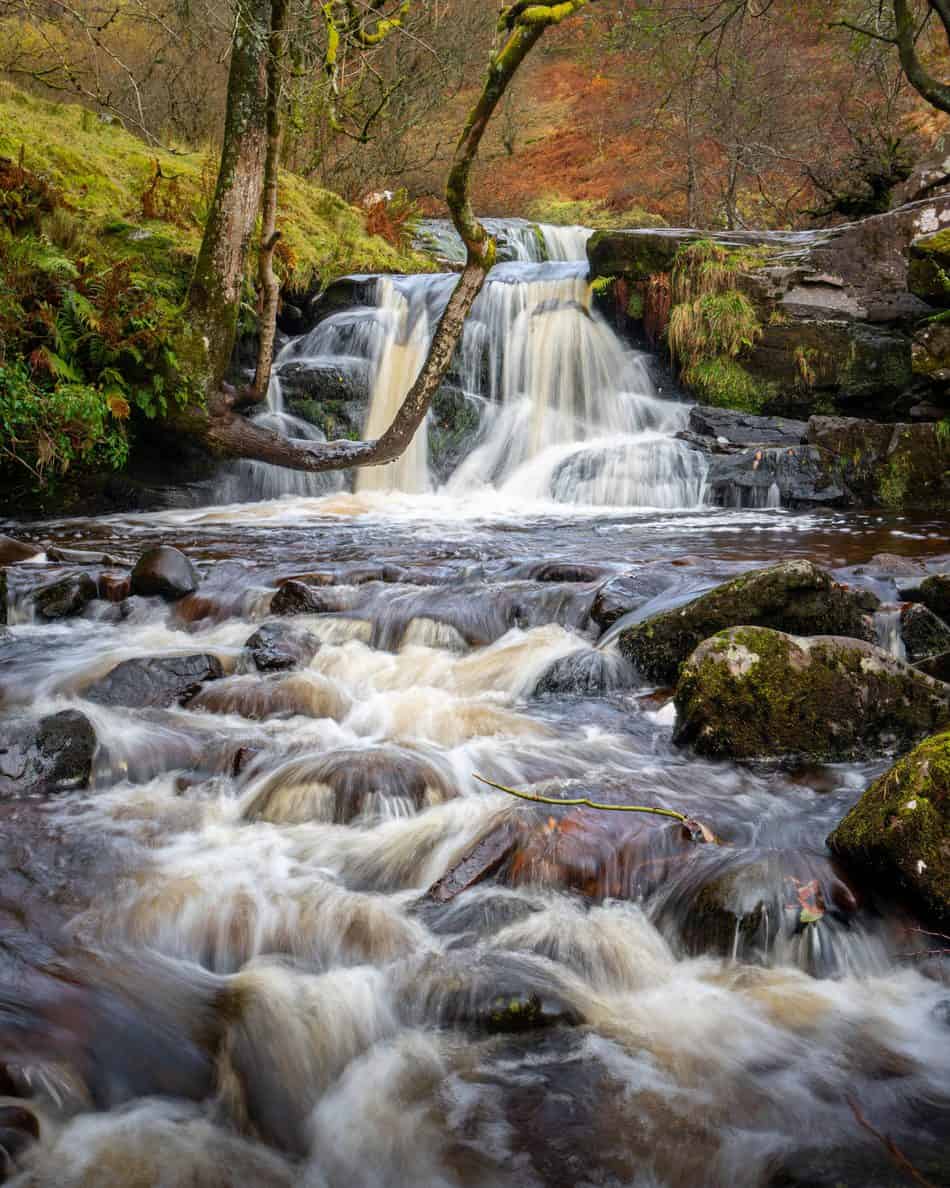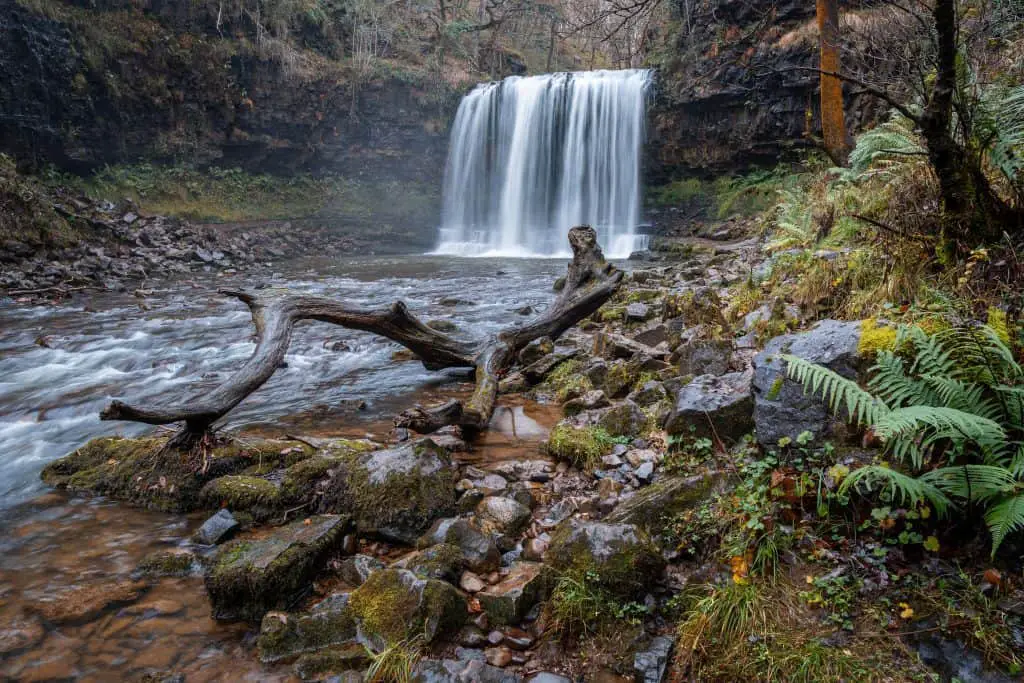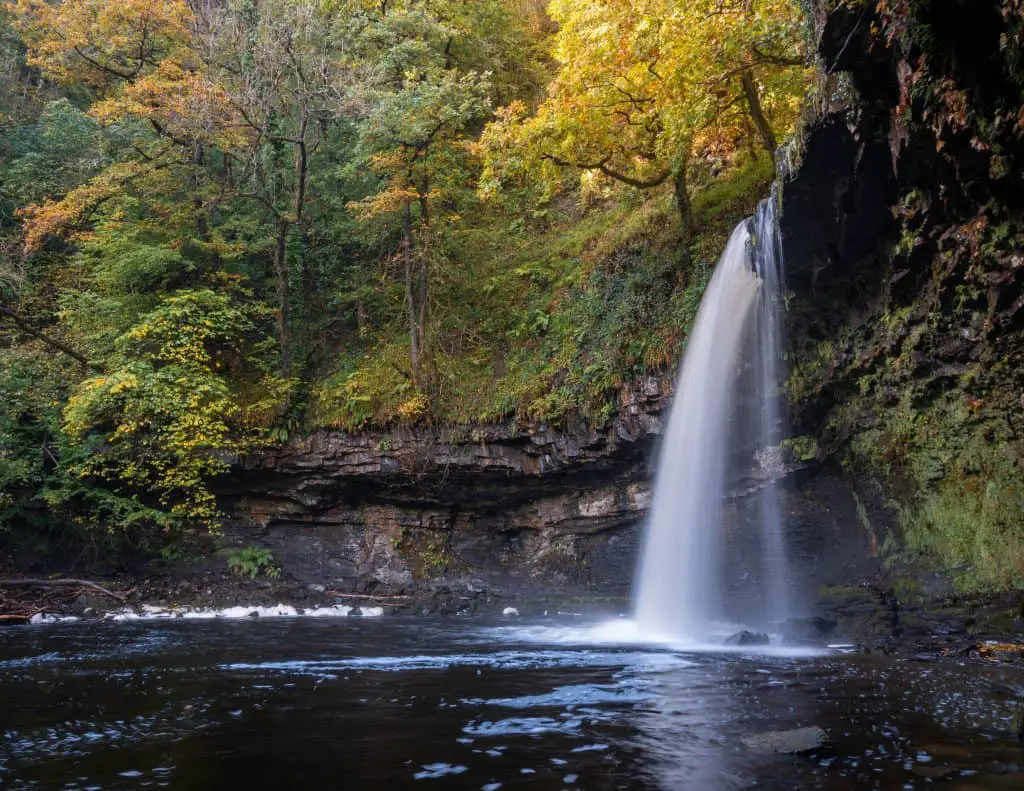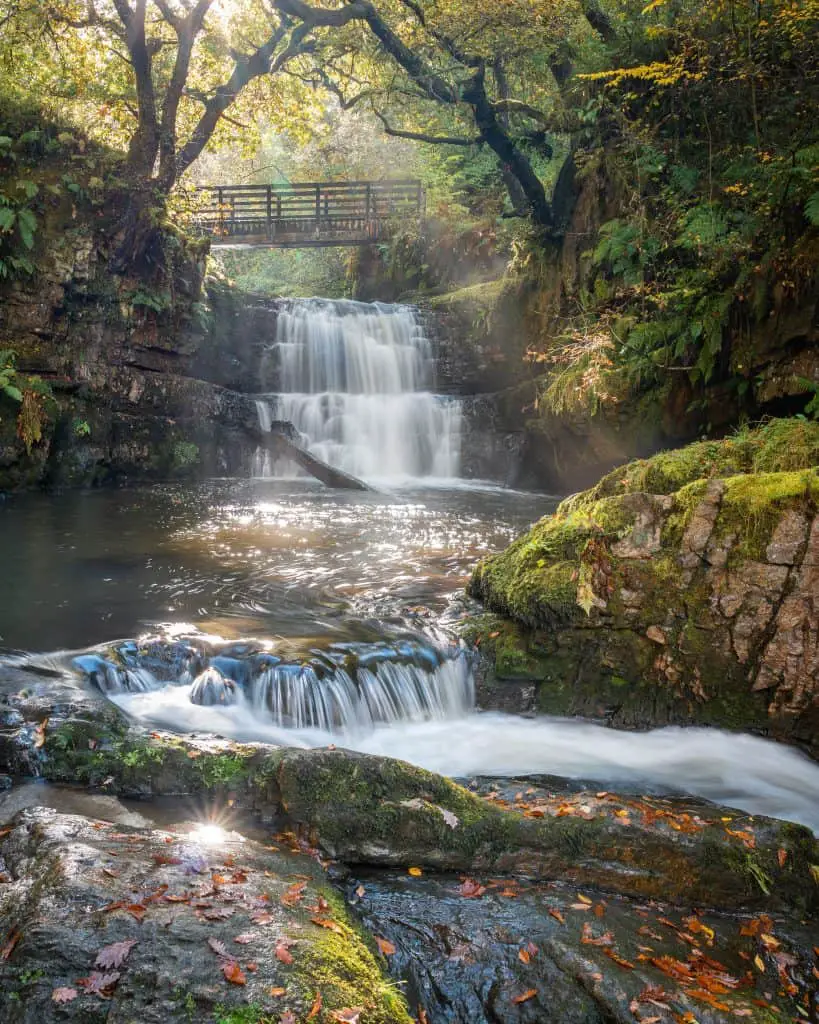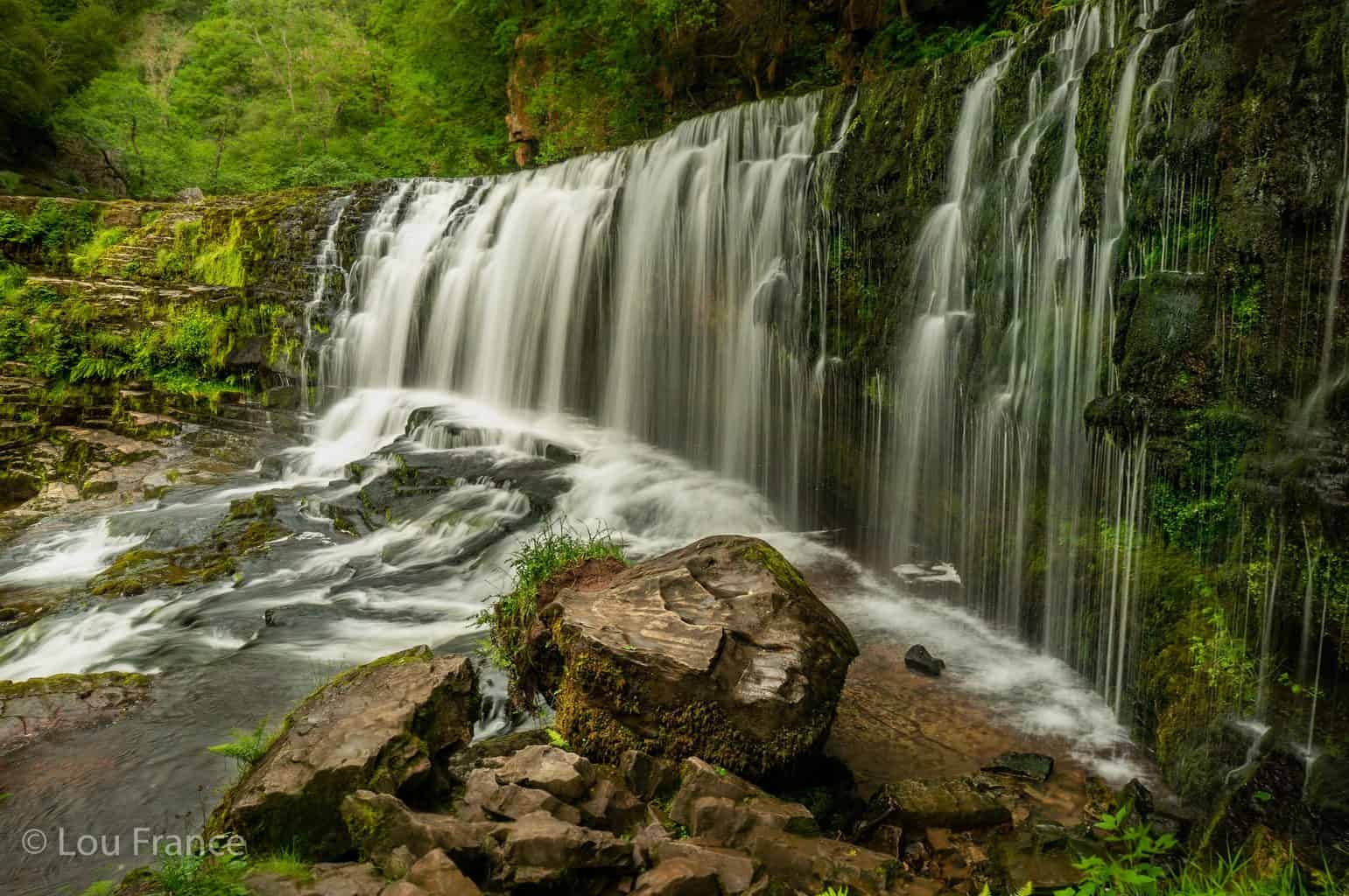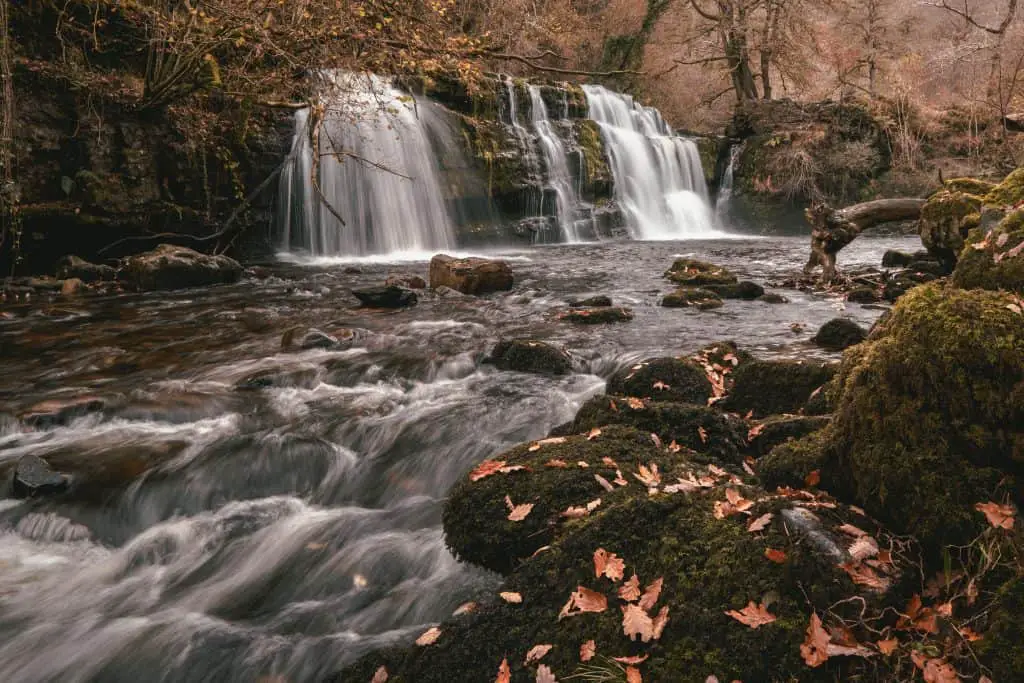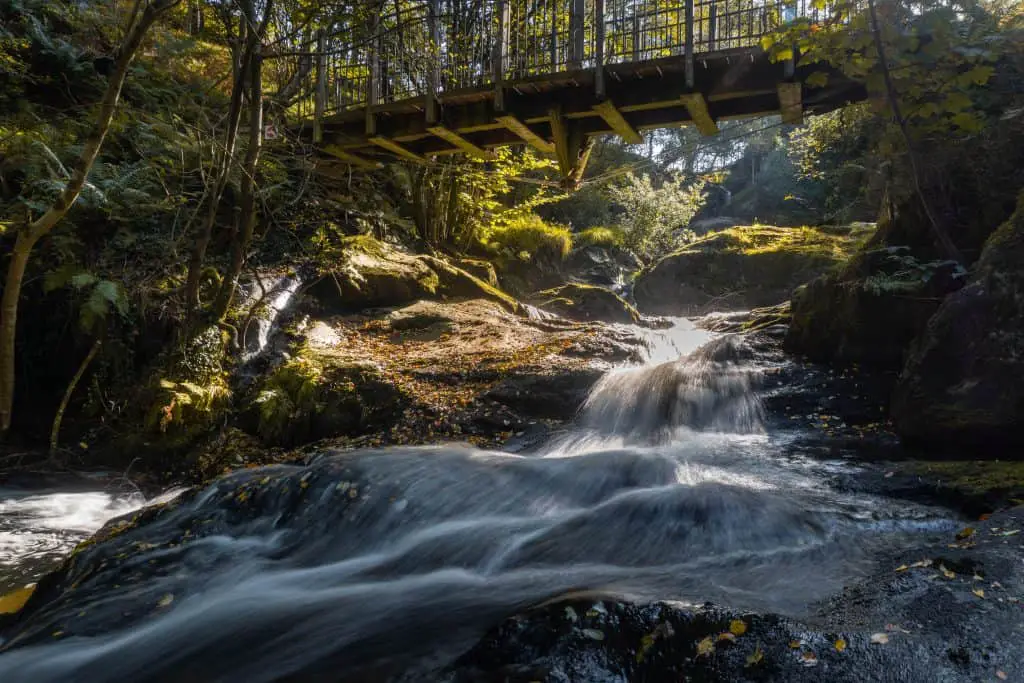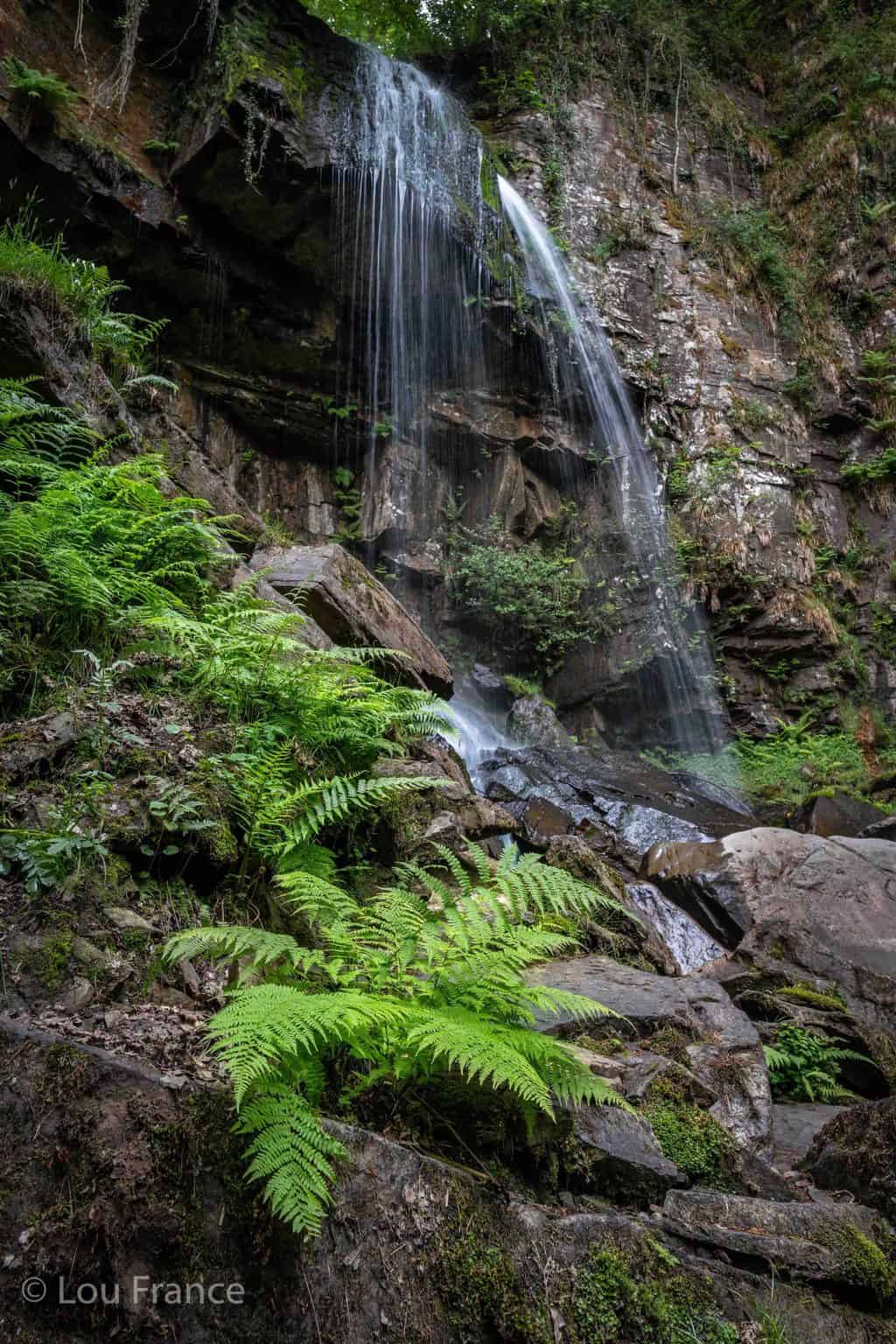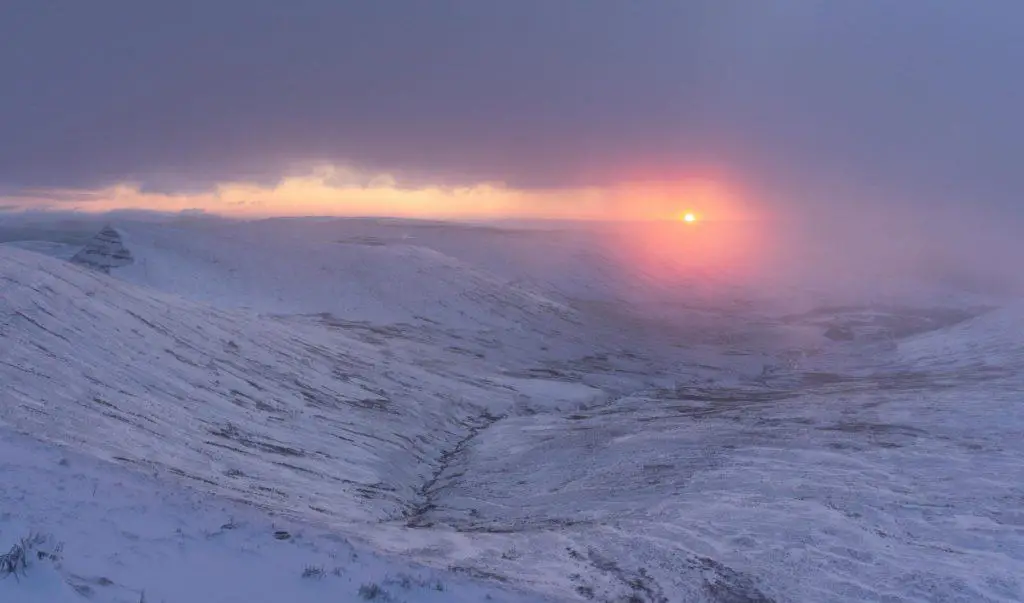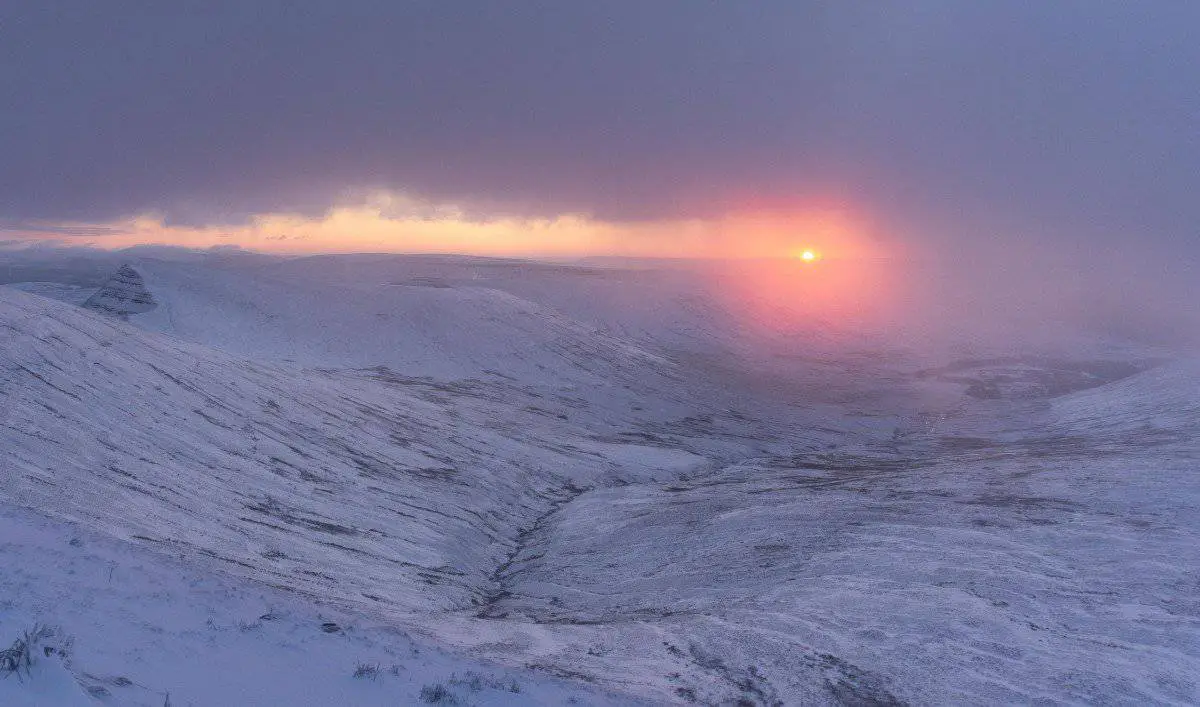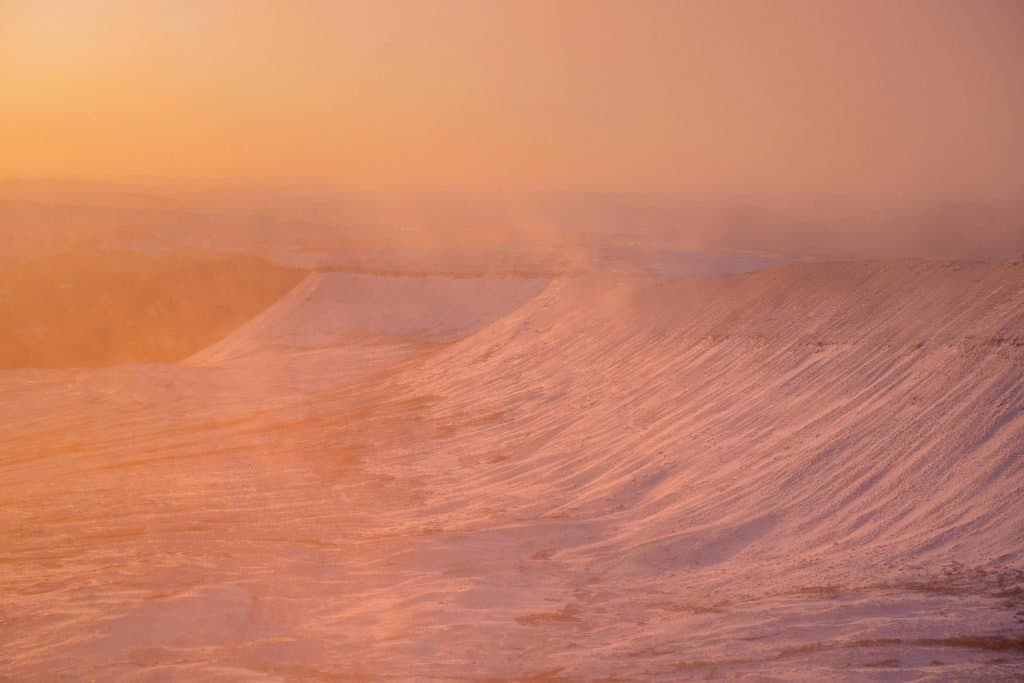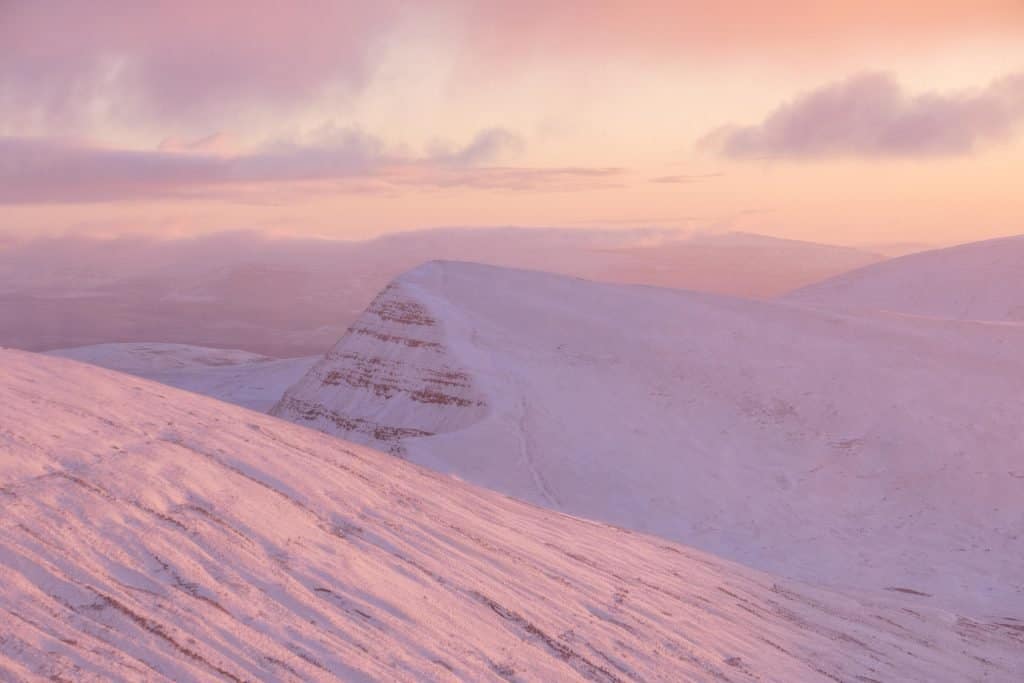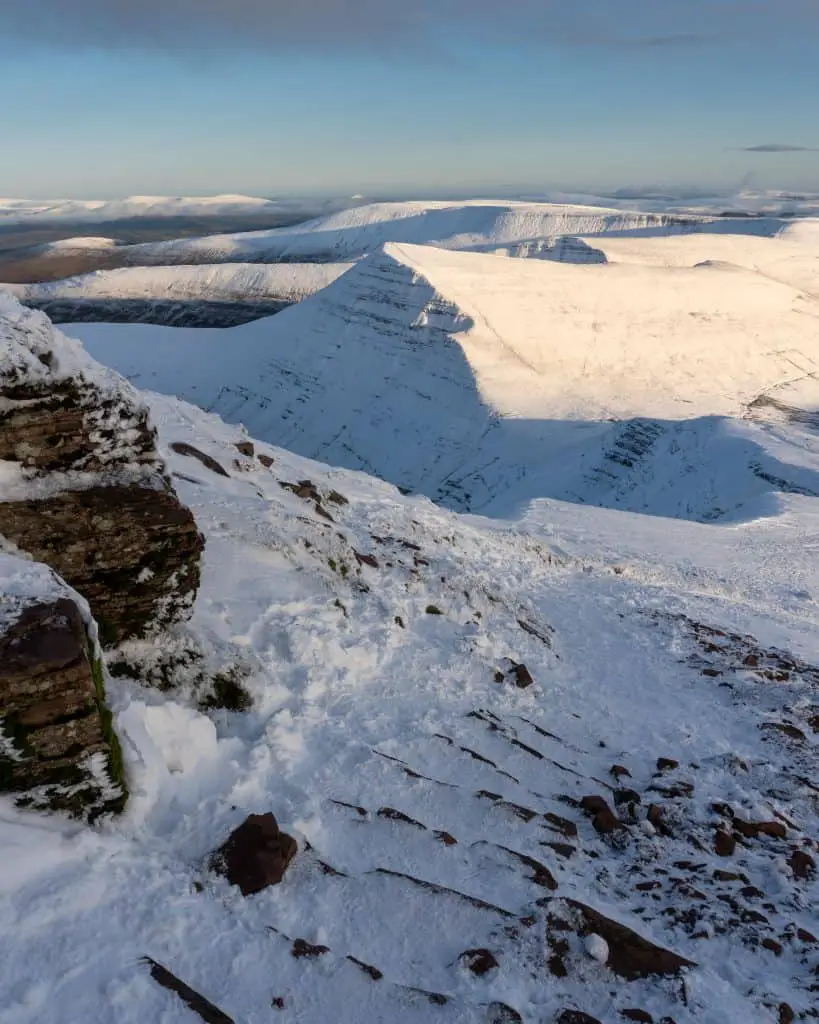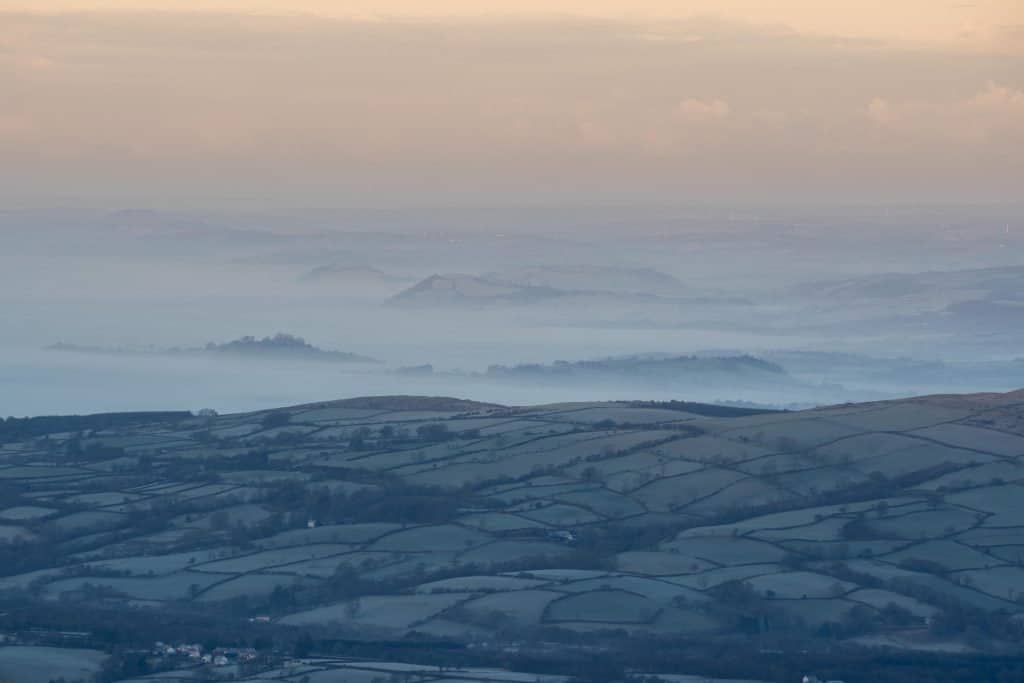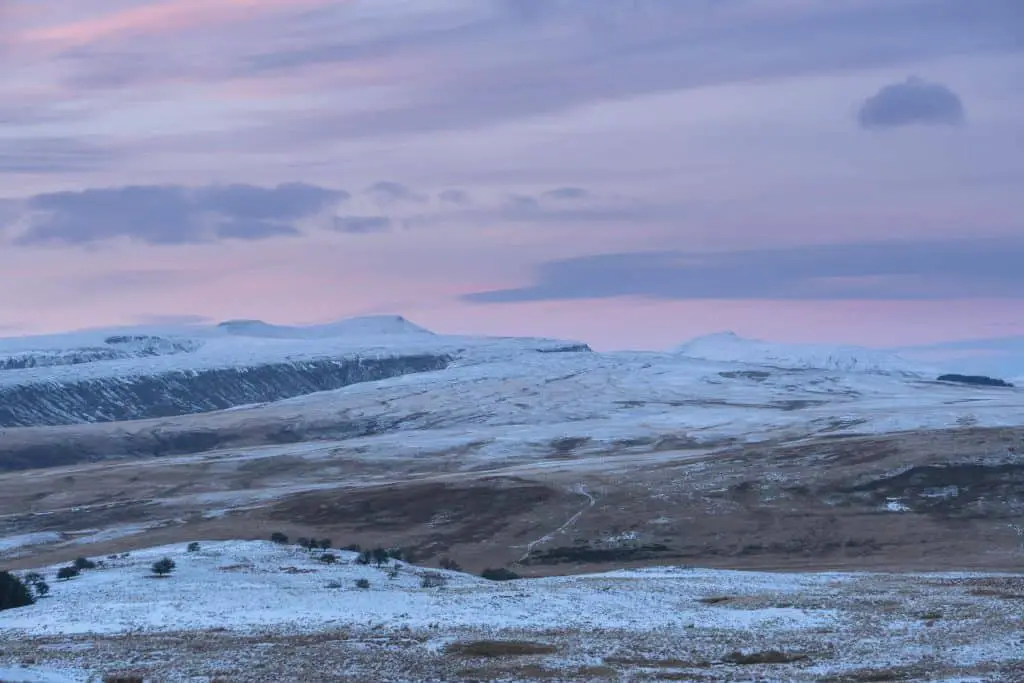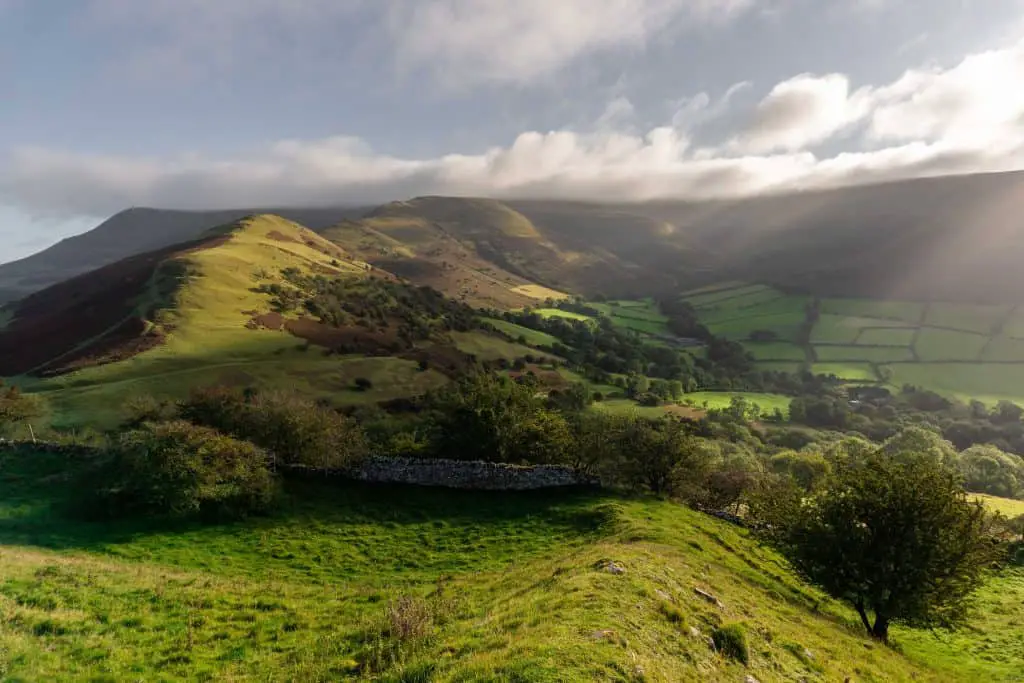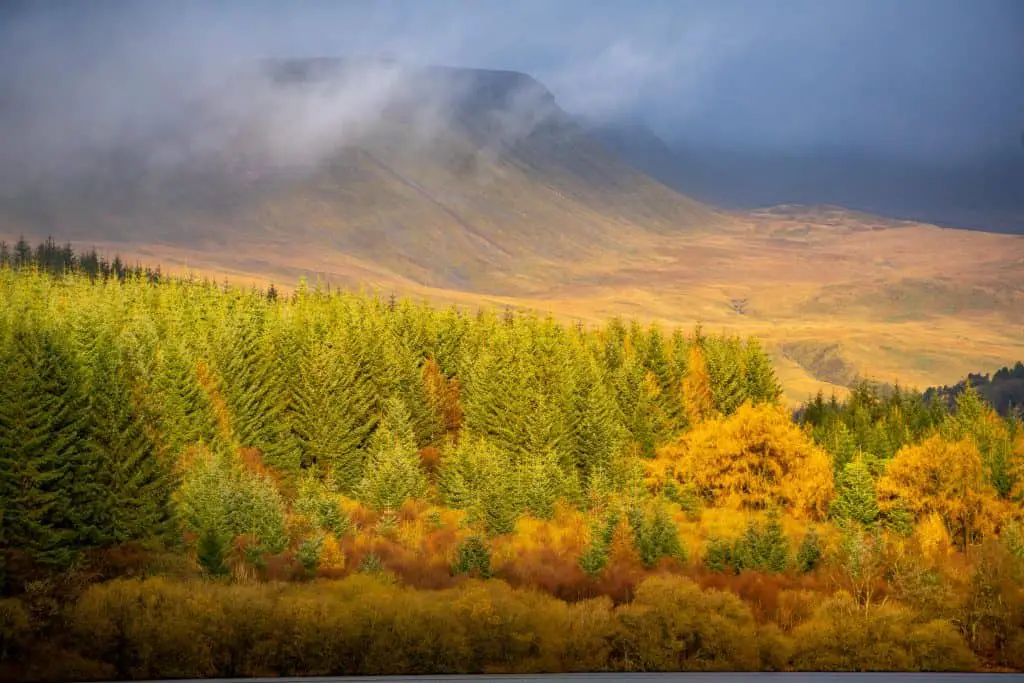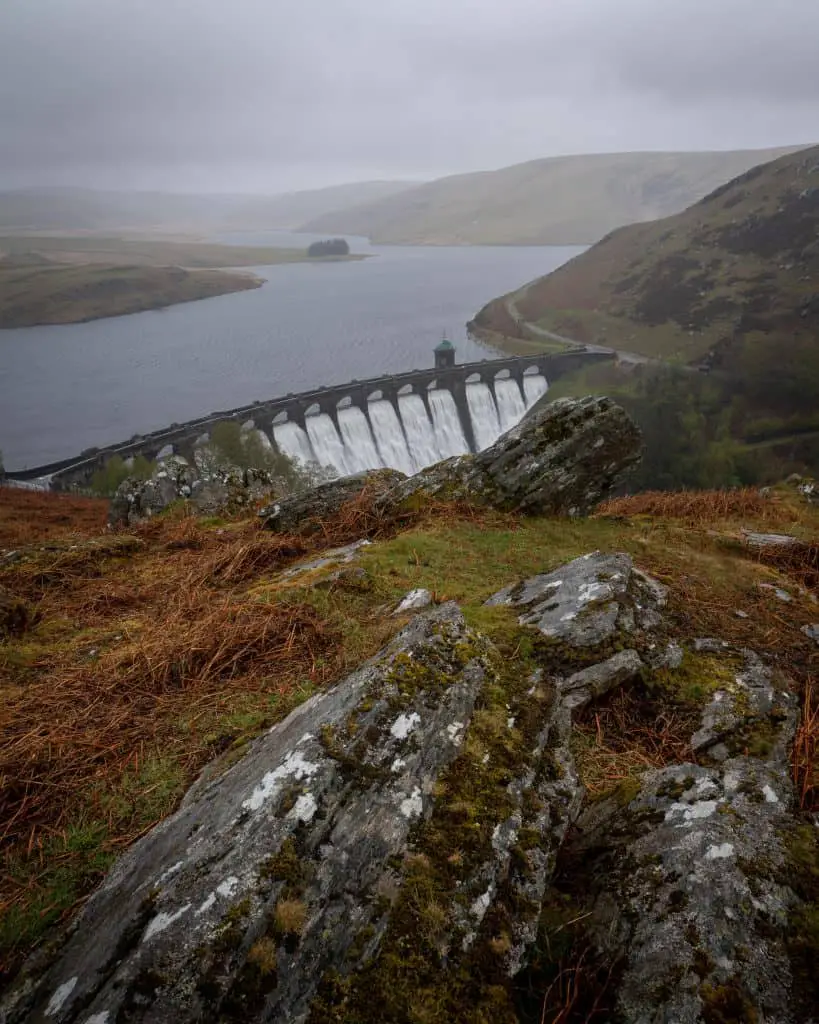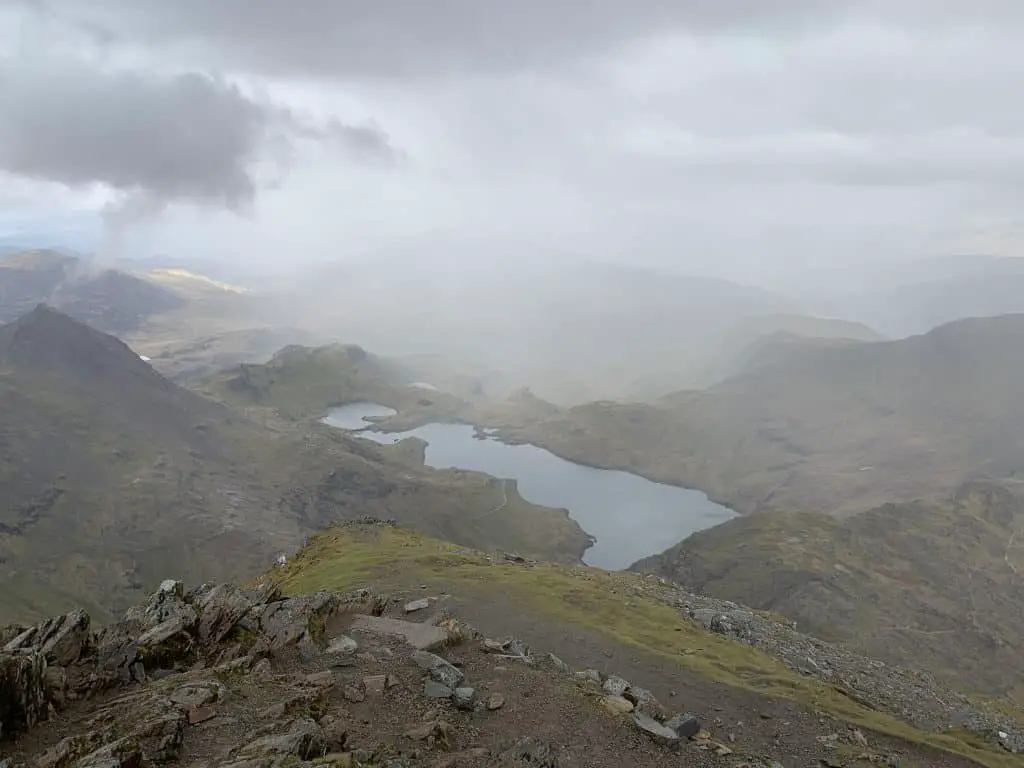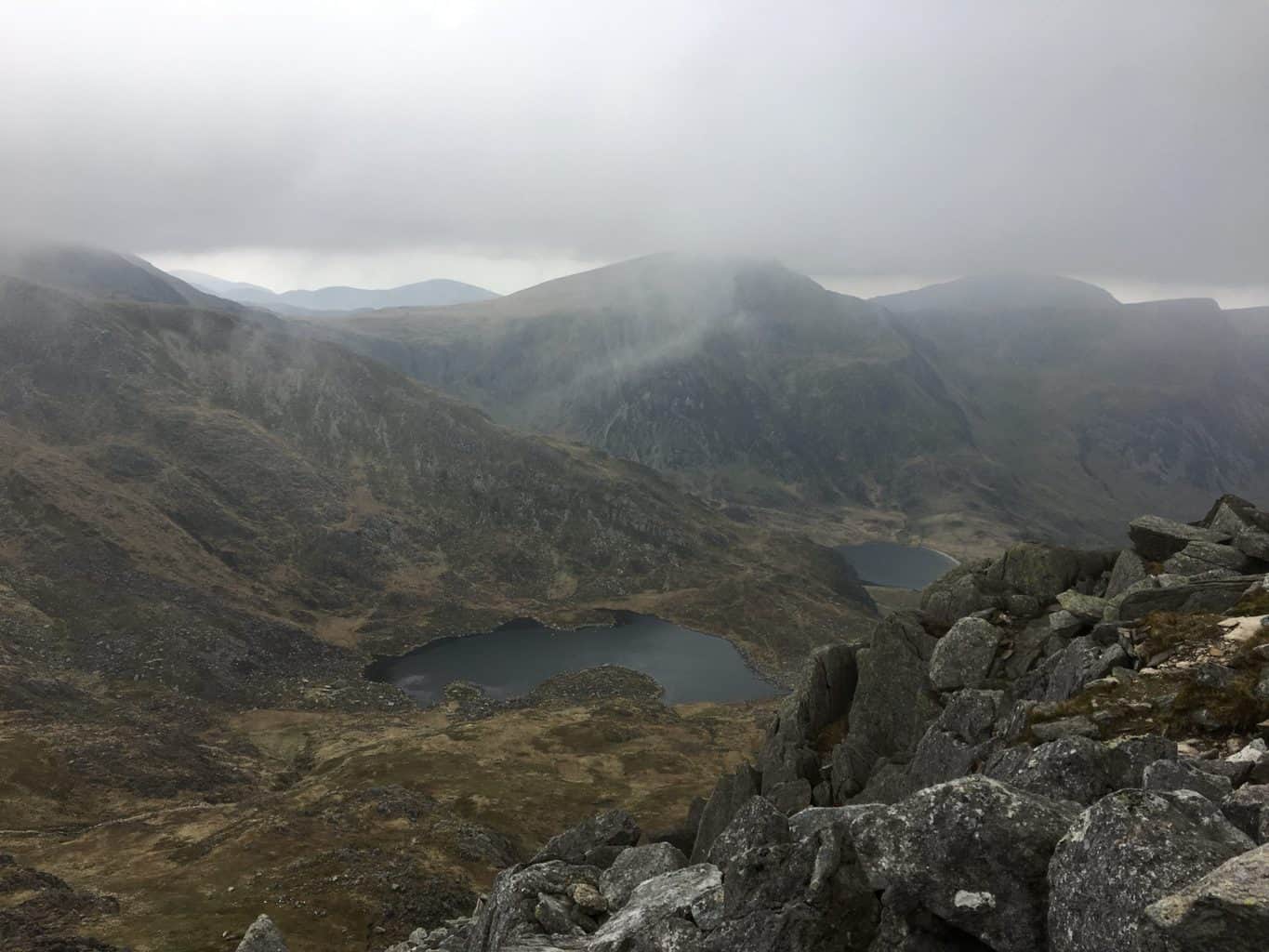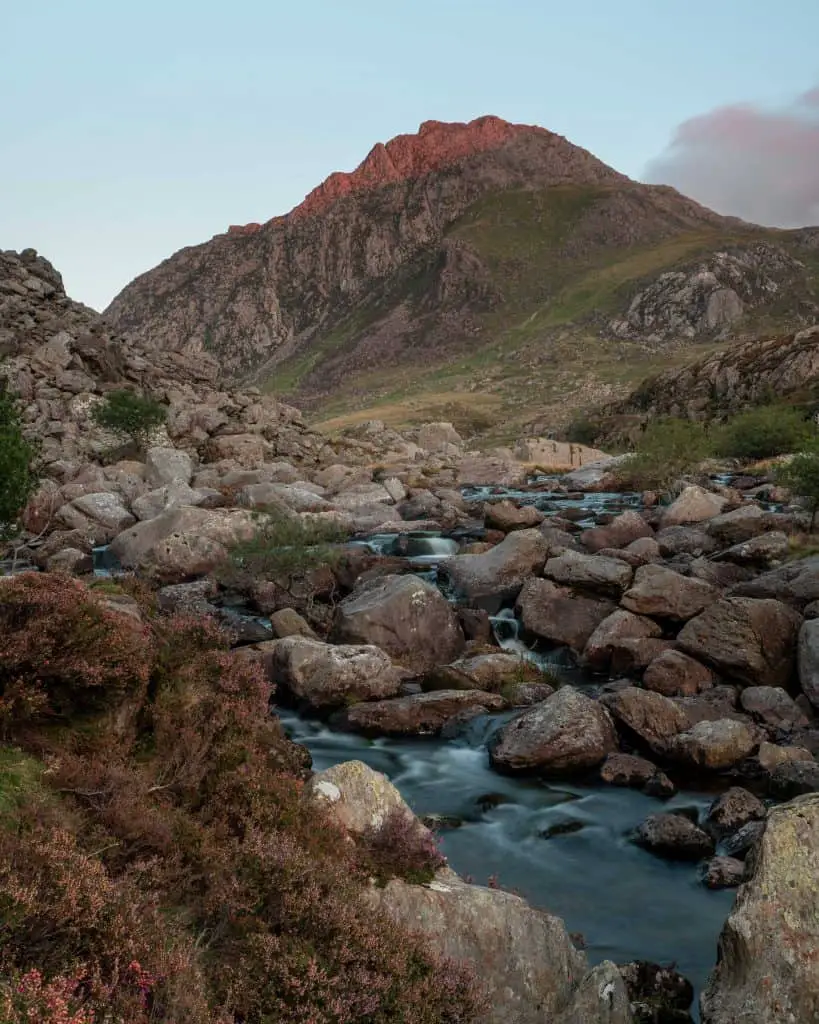 Louise is a self-taught Welsh landscape photographer, born and bred in the valleys of South Wales. Her passion for hiking combined with a love of photography, allows her to capture the landscapes of Wales at its finest, in all seasons.
Louise has won multiple photography awards and her work has featured in various publications such as Discover Cymru and Wanderlust Himalaya. Learn more about Louise's photography here.