Love it or hate it, China is an incredible country. China is a vast place to visit with many amazing sights to see. From man made feats of engineering like the Great Wall to natural wonders such as the geothermal springs at Huanglong, there are certainly plenty of options for any traveler.
If you're looking for some inspiration to visit China then here are 10 photographs that might encourage you to book that ticket.
Know before you go
 Visitors from most countries will need a visa before they can visit China and they can take several weeks to get sorted so make sure you allow plenty of time for this.
Outside of the big cities English isn't commonly spoken so it's worth learning a few basic phrases before you go. The Lonely Planet do a pretty good phrase book. They also use a different hand system when counting and this is definitely worth learning!
The currency is the Chinese Yuan. Food and drinks are pretty cheap and it's common practice to dine in groups and share your dishes.
If you want to drive your own private car around China you will have to hire a guide to come with you. Along with permits and licenses you could be looking at $300 per day so it's certainly not the cheapest way to see China.
Google doesn't work behind the Great Firewall of China so be prepared before you enter and get yourself a VPN. I always found Express VPN to work well. Social media such as Facebook is also banned but one great App which does work is WeChat. It's the Chinese version of Whatsapp but with so much more, including the ability to purchase things as you would with Apple Pay.
Top Tip: Don't visit China during the peak summer months of July and August. Domestic travel is huge and the sites will be jam packed, not to mention very hot and humid. Instead visit during cooler, quieter (haha in China?!) months like April or October. You're also more likely to get clear skies free from pollution during these months.
You can view more photographs from my China collection here
1. Get lost in the Stone Forest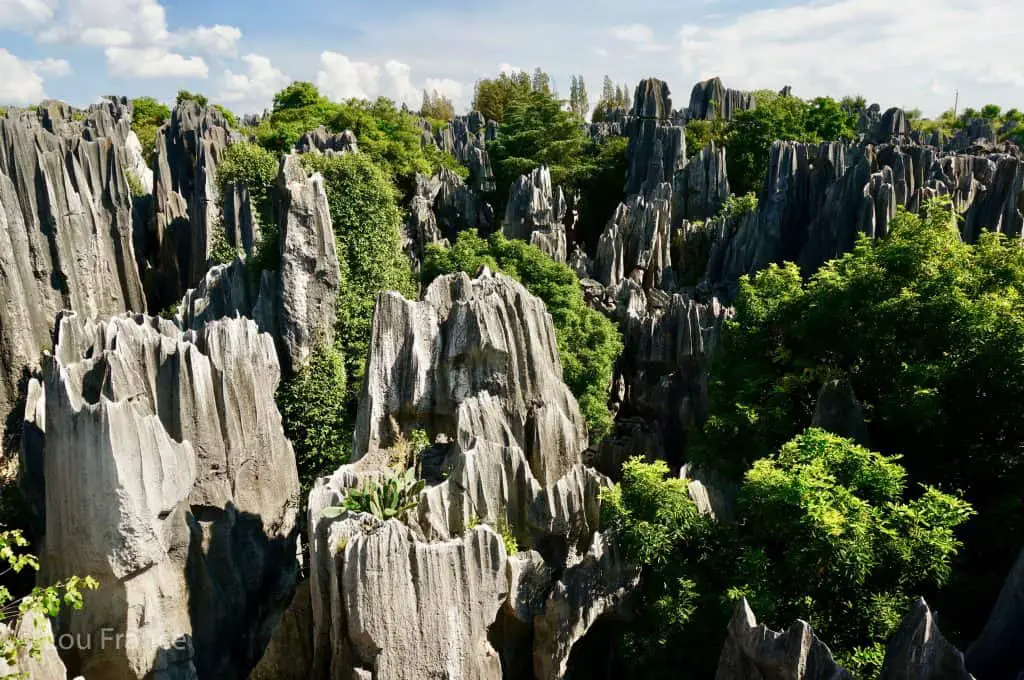 The Stone Forest, Yunnan. At this site in southern China there are huge limestone rocks resembling trees, whichever way you look. Take some time to get fully immersed amongst the formations.
2. Hike around Karakol Lake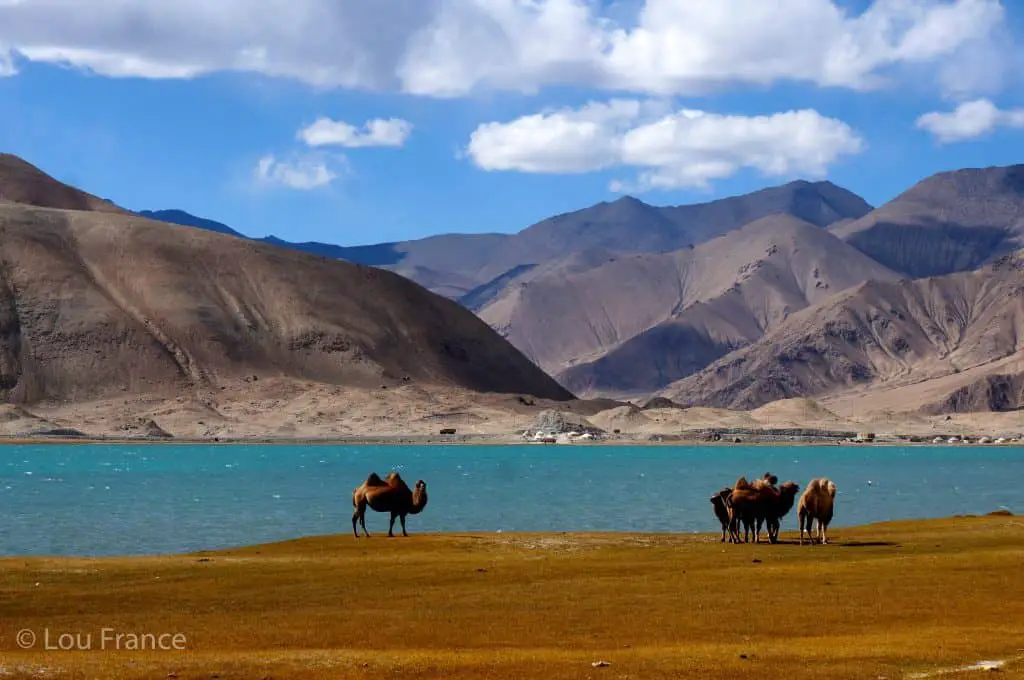 Karakol Lake, Xinjian. High up on the Karakoram Highway at 3600m, this is the highest lake on the Pamir Plateau. The higher you get above the lake, the more turquoise the lake appears. And they have bactrian camels too, which is pretty neat!
3. Walk along the Great Wall of China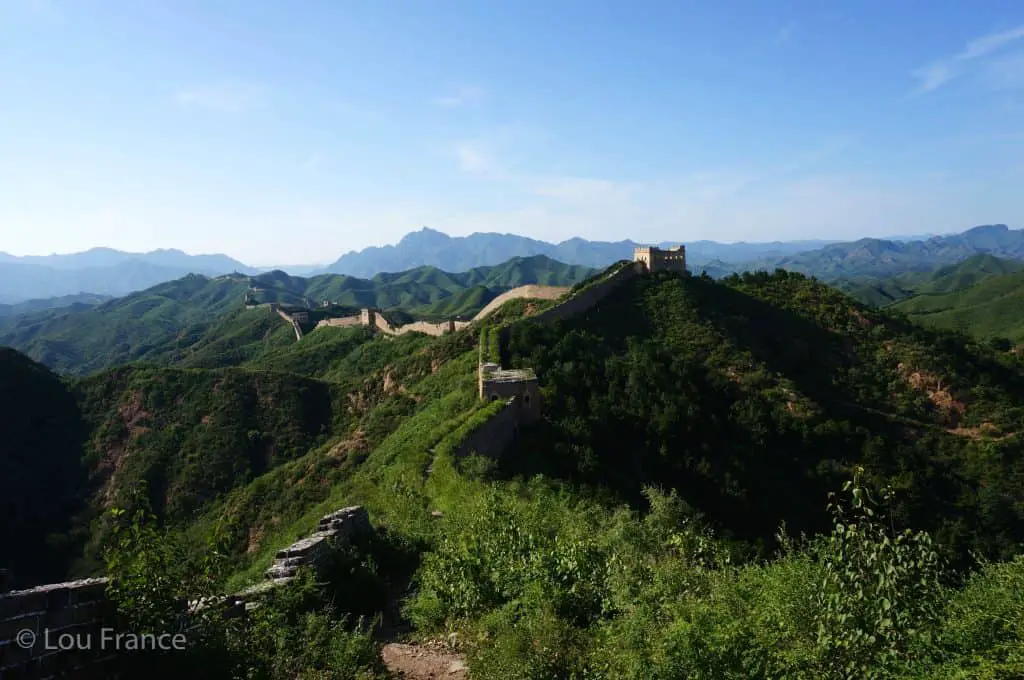 The Great Wall of China, Beijing. Try to visit an unrestored section of the wall to escape the crowds. Avoid Badaling which is the closest section to Beijing as it's very, very busy.
4. Enjoy a gondola ride in Qibao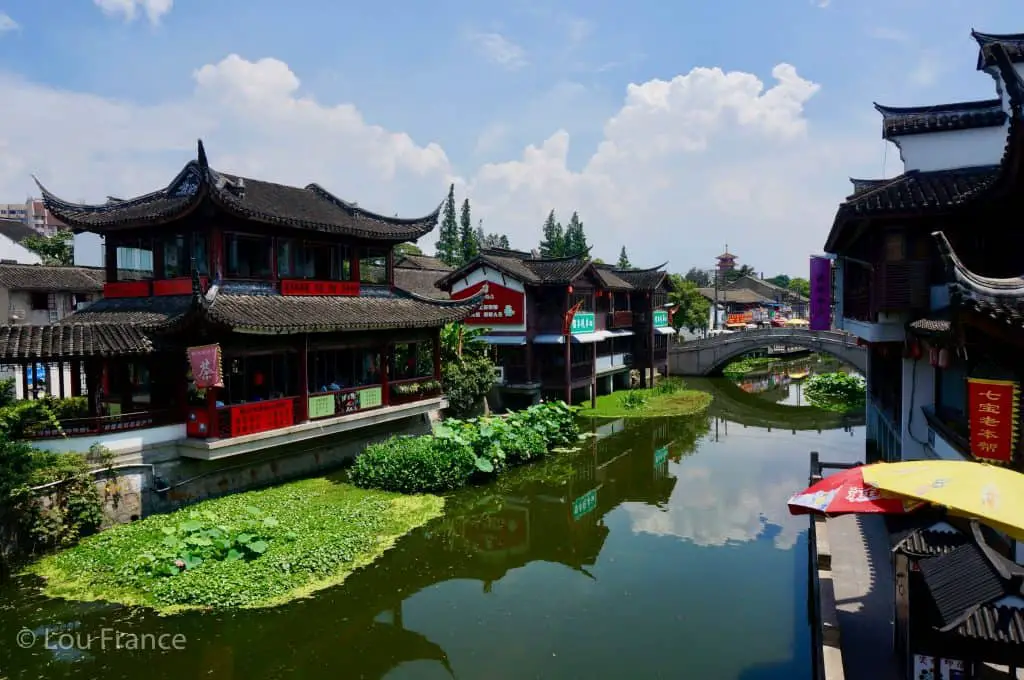 Qibao, Shanghai. One of many towns in the area dubbed as the Venice of China.
5. Visit China's cutest asset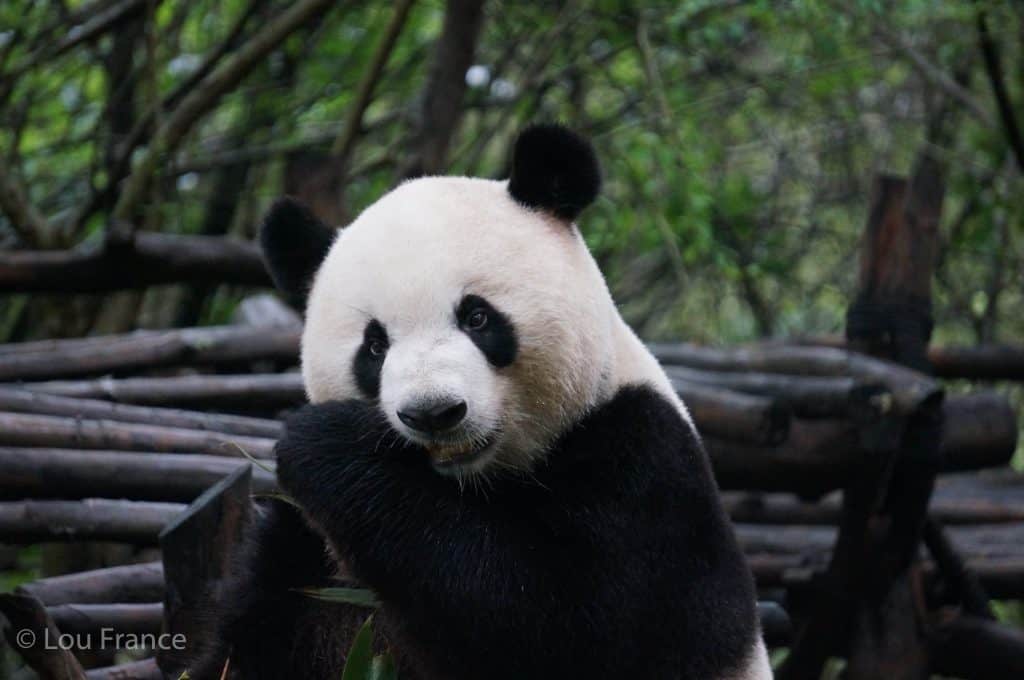 Chengdu Giant Panda Research Base, Sichuan. Just so cute!
My favourite place to stay in Chengdu is the Xishu Garden Inn. Clean, air conditioned rooms, really helpful staff and an amazing rooftop bar!
6. Be amazed by the Terracotta Army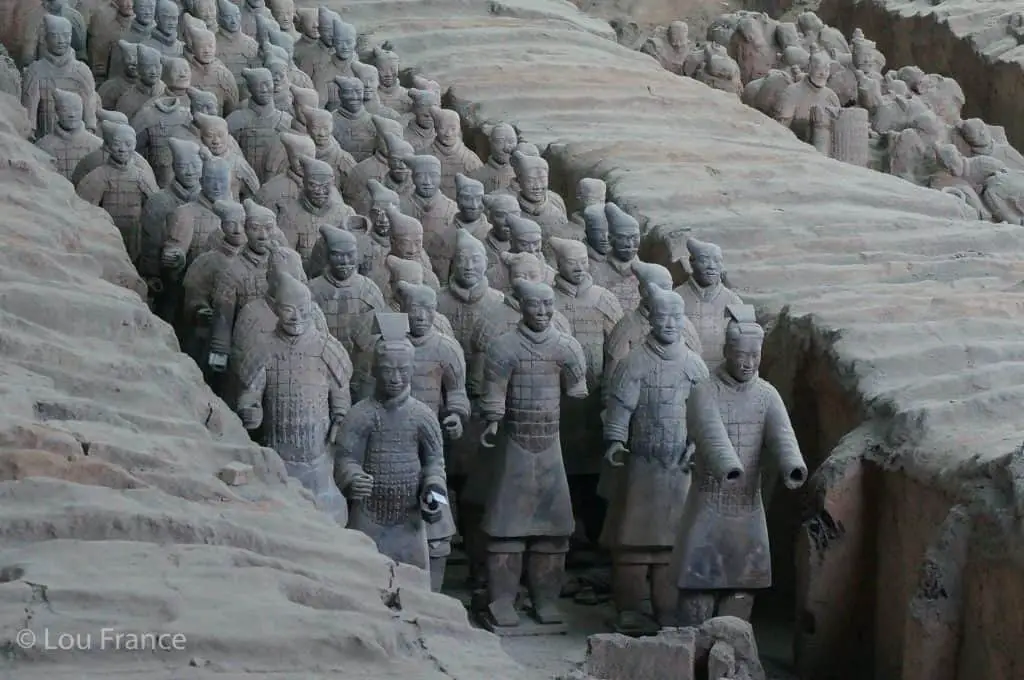 Terracotta Warriors, Xian. These have to be seen to be fully appreciated. Guided tours in English are available.
7. Wander around the geothermal springs at Huanglong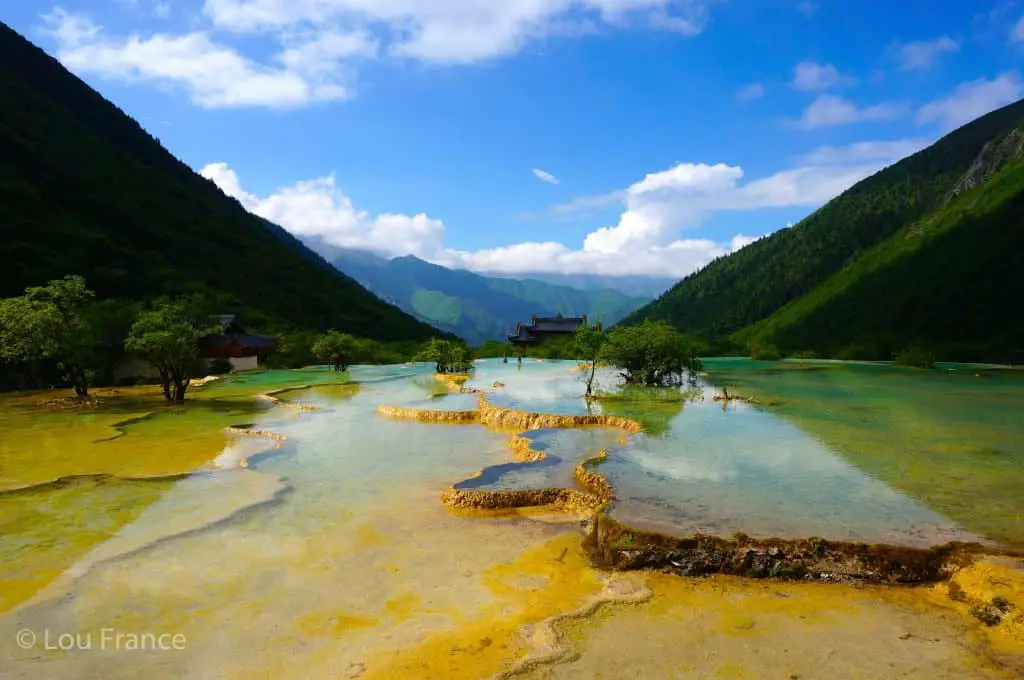 Huanglong Scenic Area, Sichuan. Spectacular geothermal springs to rival any that I have seen in the world. This photograph is featured in an article I wrote for Dreamstime which provided tips for nature photography. You can check it out here!
8. Enjoy the serenity at Langmusi Monastery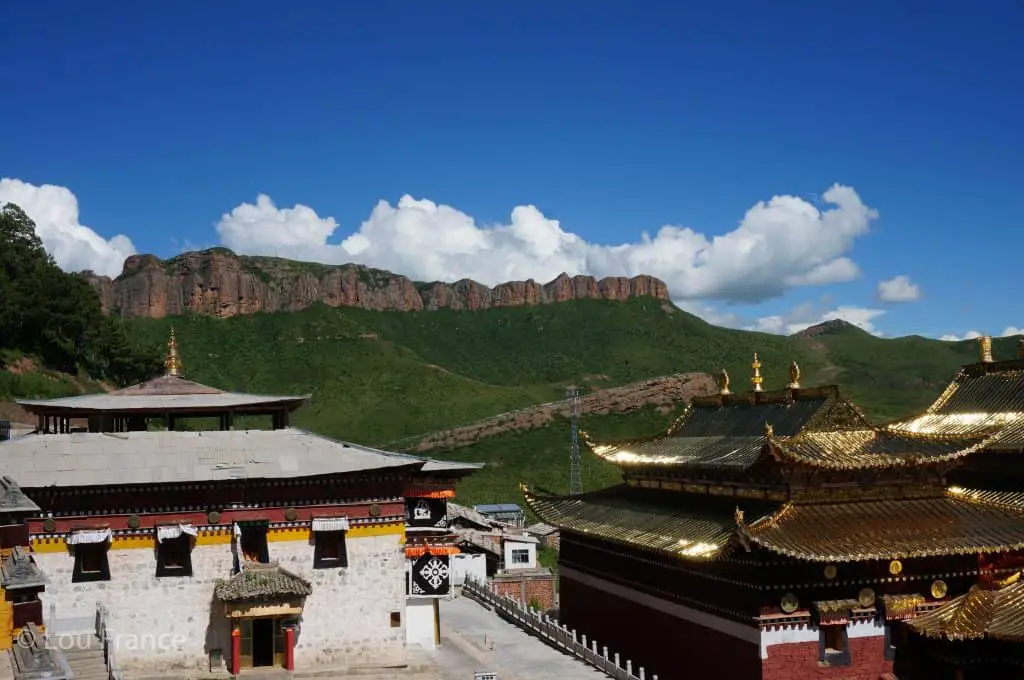 Langmusi Monastery, Gansu/Sichuan. A monastery that borders two provinces and is quieter than the more famous Labrang in nearby Xiahe. 
9. Haggle for a yak at Kashgar Sunday market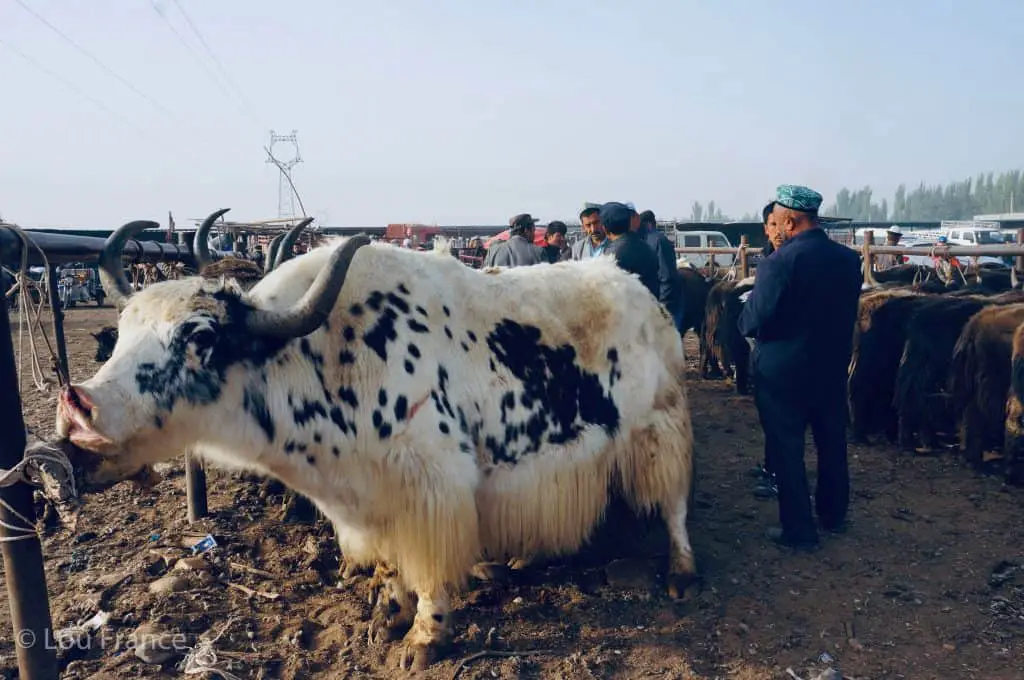 Kashgar Sunday Market, Xinjian. Try timing your visit to Kashgar so that you don't miss the opportunity to visit the amazing Sunday market. Yak anyone?
10. Escape the crowds in Wutai Shan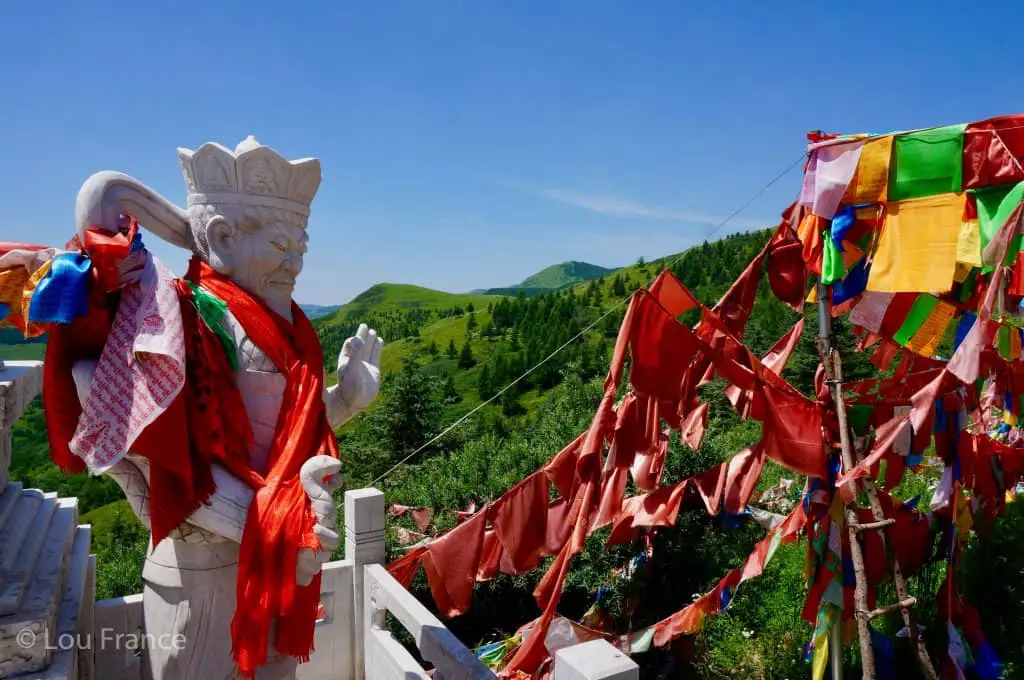 Wutai Shan, Shanxi. There is plenty of opportunity here to hike in these mountains and have the place all to yourself. A rarity in China!
Disclaimer: Some links in this article are affiliate links, which means that if you purchase through them I receive a small commission, at no extra cost to you. This helps with the costs of running this website. Thanks for your support!

Like it? Pin it for later!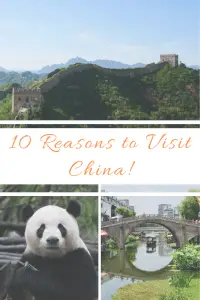 Join my newsletter today!