A photography essay of my overland journey from Alaska to Panama.
In the summer of 2014 I embarked on a 105 day trip along the Pan American Highway from Anchorage, Alaska to Panama City, Panama. On this tour I covered 9 countries and a whole lot of miles!
I was lucky enough to re-visit these places on future trips, but this was the only occasion where I covered the ground on one trip. This overland adventure took place in a converted American school bus who was called Betsy.
In this post I share a photo from every country that brings back fond memories of that place. It transports me to a happy moment in time, captured with the simple click of camera.
Here I share a photo journey from Alaska to Panama – my Pan American Adventure!
Not enough time to read this now? No worries, just Pin it for later.
USA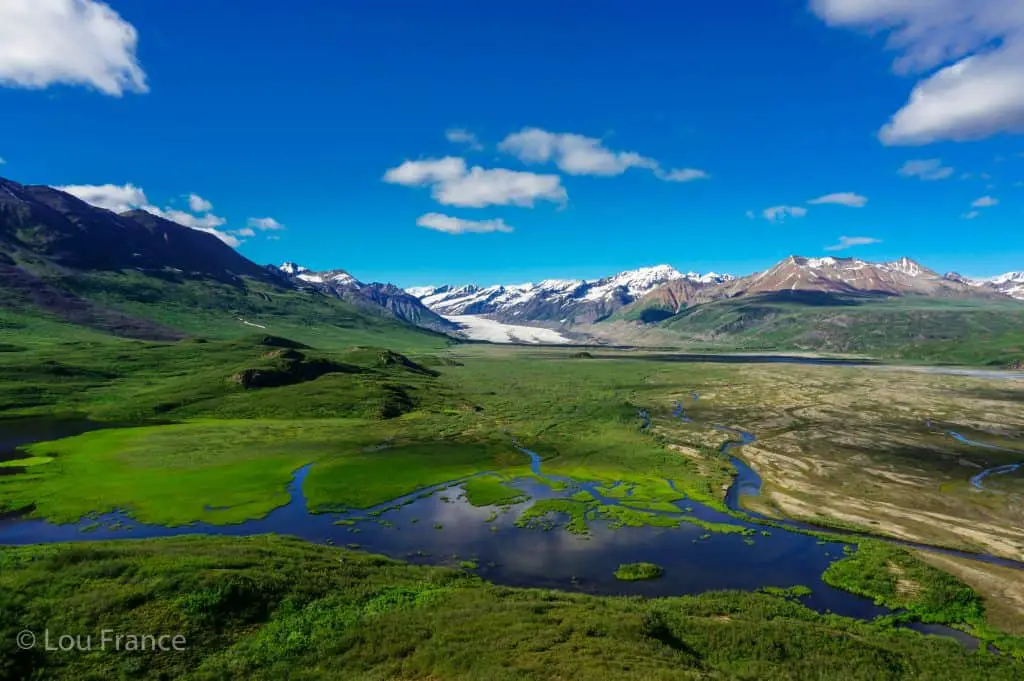 Canada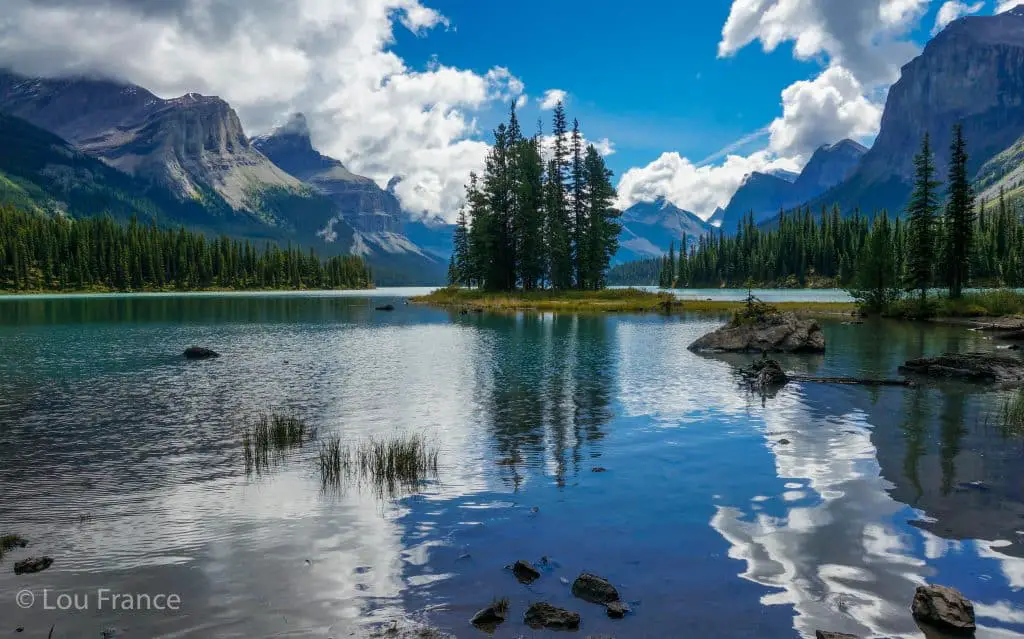 USA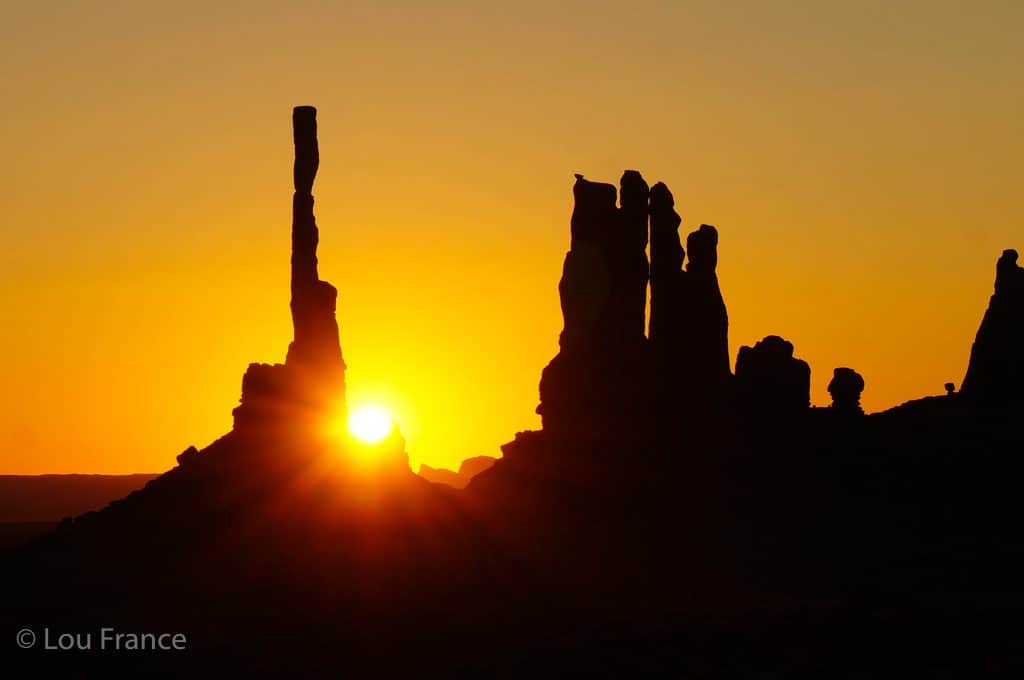 Related Reading
Mexico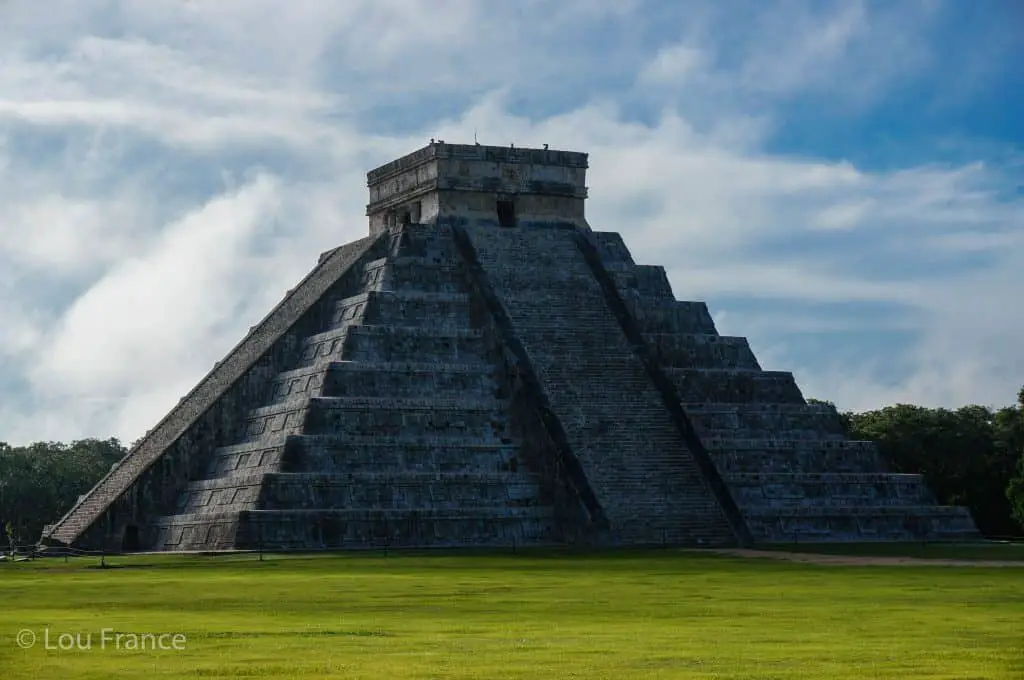 Belize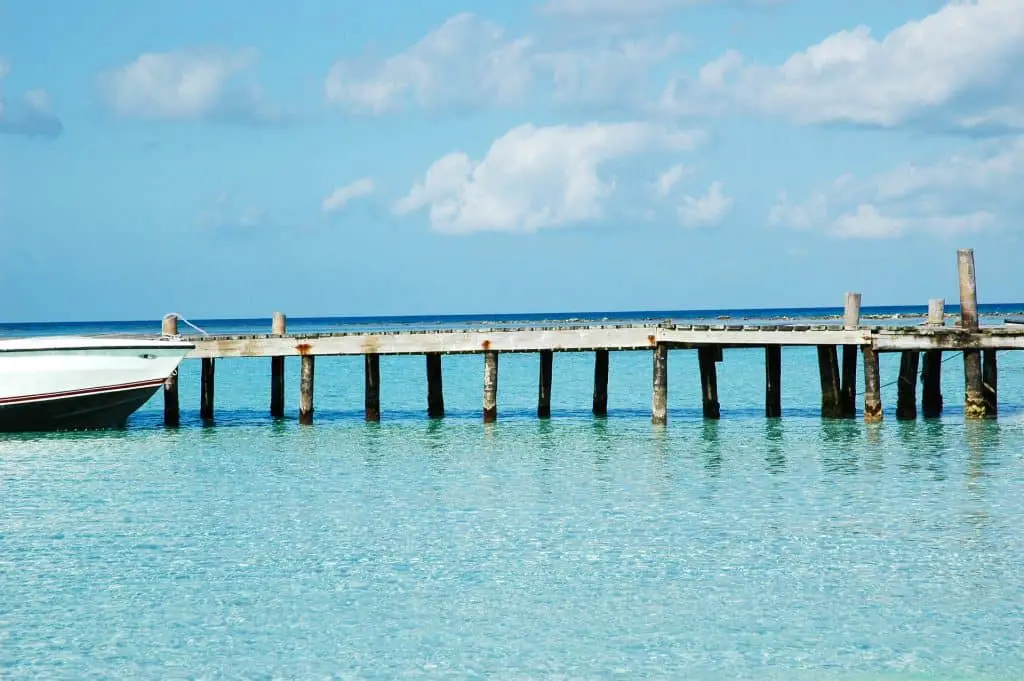 Guatemala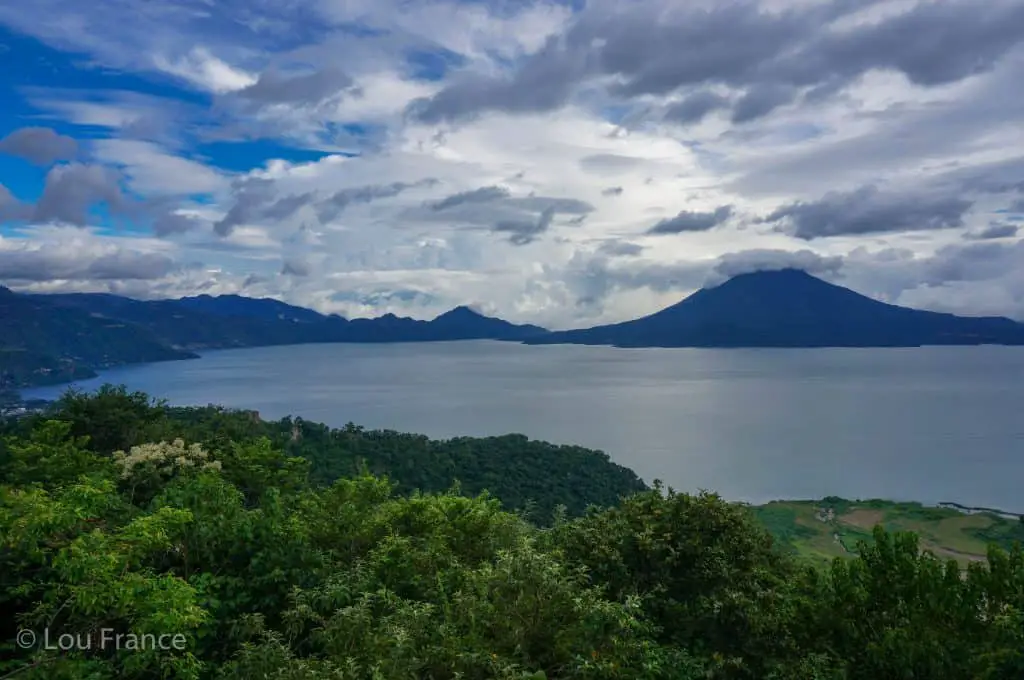 El Salvador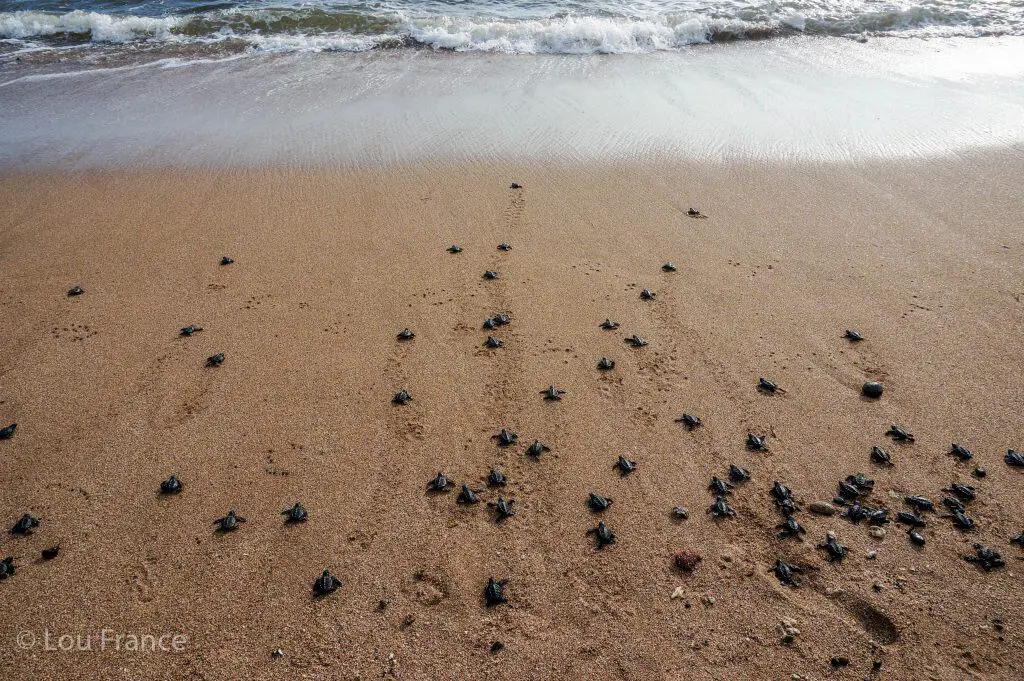 Honduras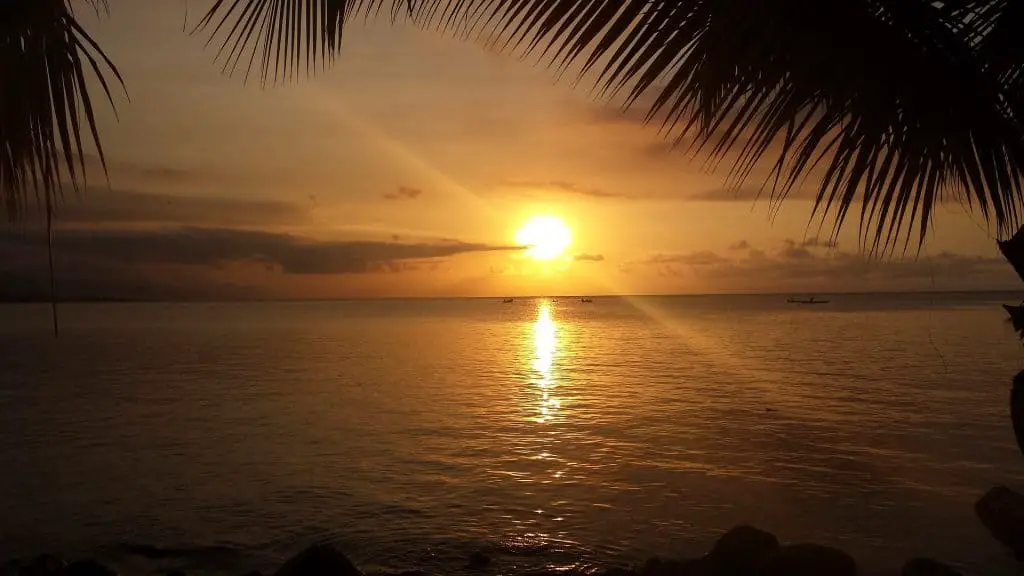 Nicaragua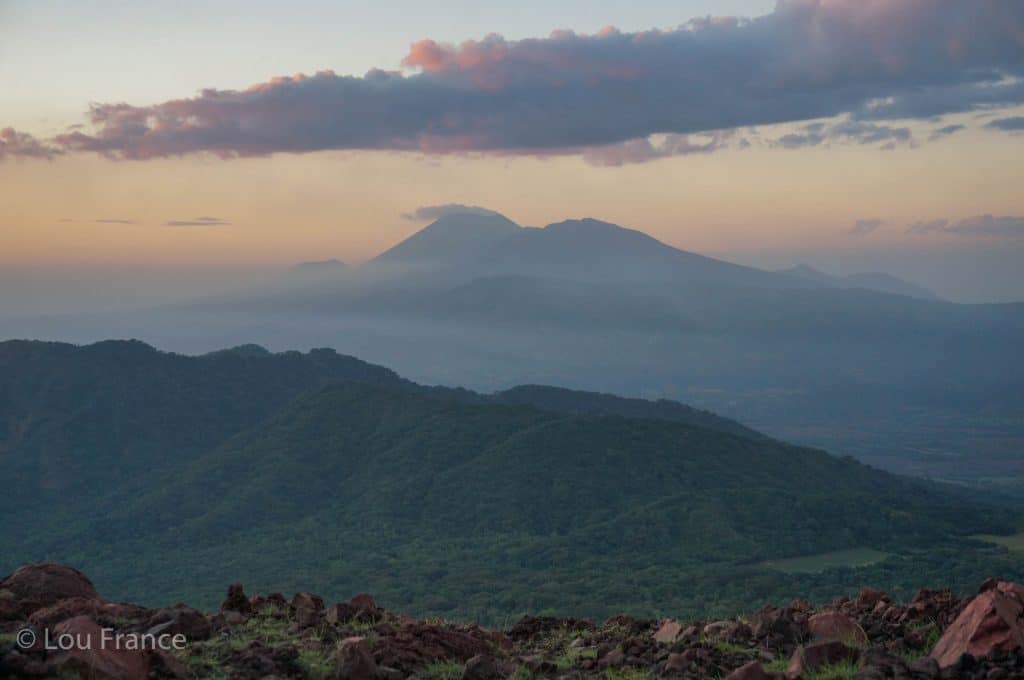 When I'm hiking I always carry my trusty backpack filled with everything I need for a day in the mountains. Have a look at what's in my bag!
Costa Rica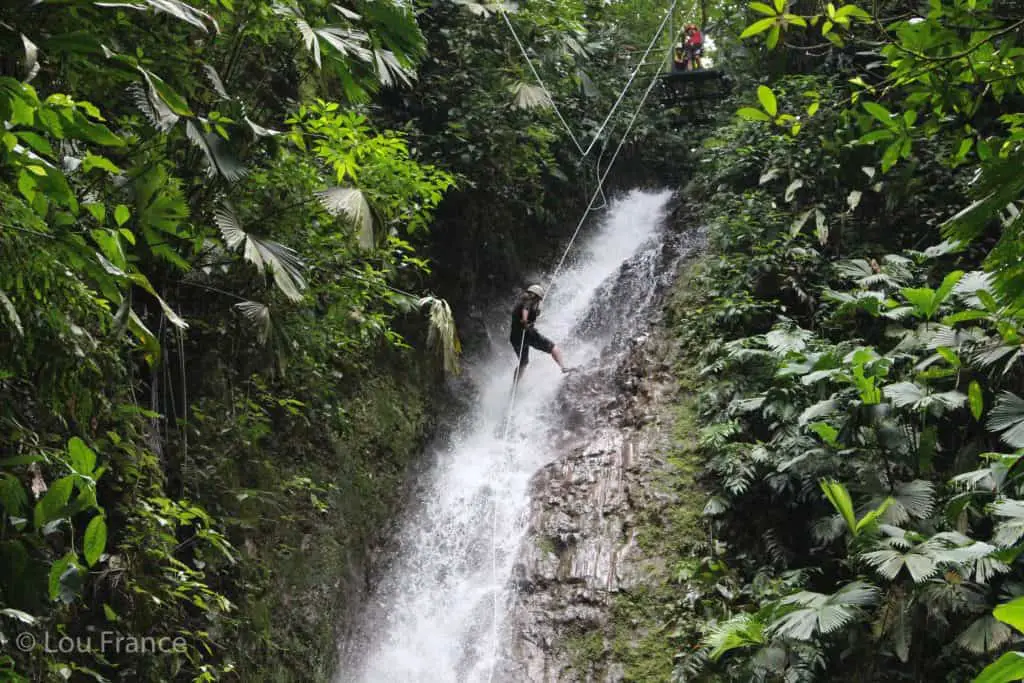 Panama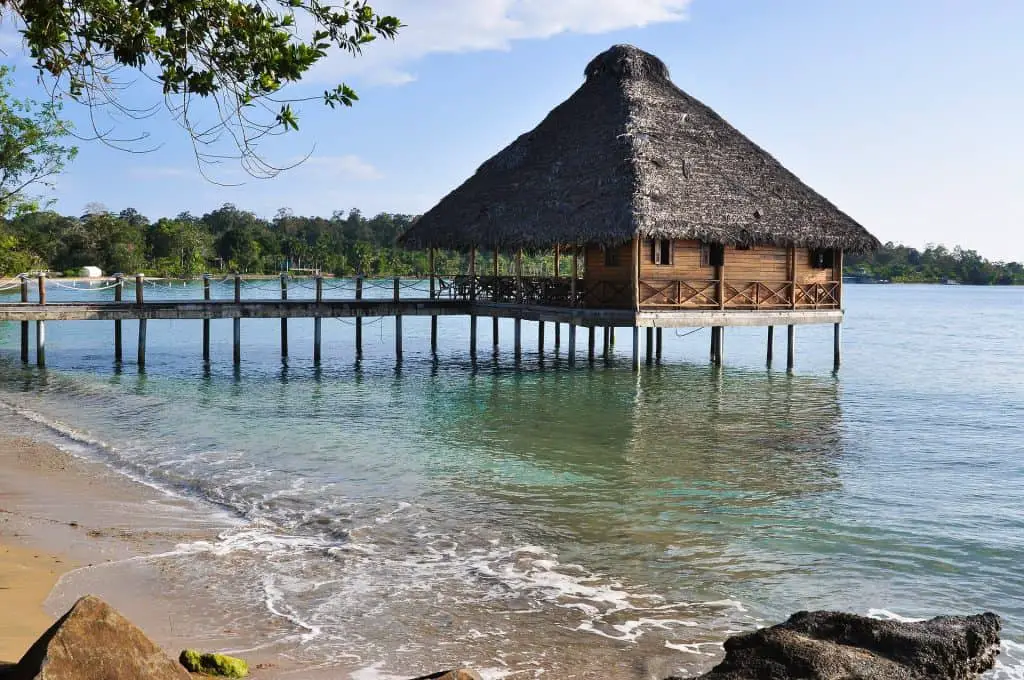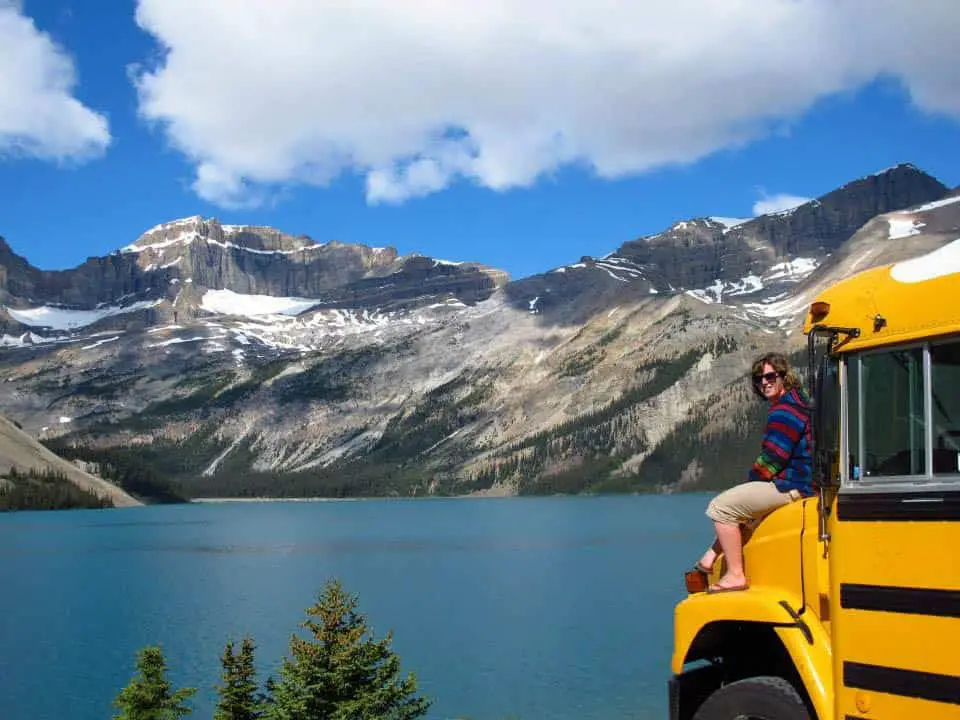 Disclaimer: Some links in this article are affiliate links, which means that if you purchase through them I receive a small commission, at no extra cost to you. This helps cover the cost of running this blog. Thanks for your support!
Like it? Pin it for later!
Join my monthly Newsletter today!